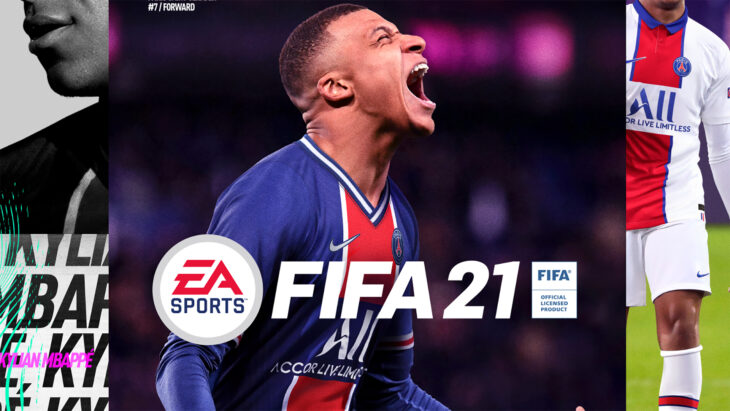 In a week with little else releasing to contend with it, FIFA 21 has retaken the UK top spot in the game sales chart. The game was discounted with certain retailers to below £15, which definitely helped push it up. Sales were up by 59 percent week-on-week. No doubt these sales were also fueled by the recent start of the European Championships.
The week was so quiet that Animal Crossing: New Horizons also took advantage. The game now sits in second place in the chart, even though sales actually fell by 11 percent week-on-week. Similarly, Mario Kart 8 Deluxe saw sales fall by 10 percent, but rose to third place anyway.
Spider-Man: Miles Morales drops to fourth with sales down by 71 percent week-on-week. The game is heavily dependent on PS5 stock availability, and there was a definite lack of it last week. The PS4 version did see sales rise though, demonstrating that the game is still selling well on its own merit.
Biomutant, which launched and debuted in second place last week, is now in thirteenth place. Sales fell by 80 percent week-on-week. This is probably due to the huge variation in review scores. Some reviewers love the game, others dislike it far more, meaning it's extremely subjective based on what an individual player likes.
Ghost of Tsushima rose to eleventh, with sales up 32 percent thanks to a price drop. The Last Of Us Part 2 dropped three places to sixth though, with sales down by 46 percent. This could be due to there being little news about the upcoming TV show, or any sort of DLC for the title.
Last week's only major release, Sniper Ghost Warrior Contracts 2, debuted in twelfth place. The game's sales were 58 percent for PS4, and the remaining were all for Xbox One. The game isn't part of a huge franchise, but definitely has a loyal fanbase who adore sniper games.
Mass Effect: Legendary Edition fell to fourteenth with sales down by 42 percent, Miitopia has stuck around in ninth, though sales are down 19 percent, and Resident Evil Village dropped one place to fifth, with sales down by 40 percent.
Ratchet and Clank: Rift Apart, is due to launch this week. It should shake up the charts, but there's every chance something from E3 will do exactly the same, if announced at the right time.
The top ten best-selling games for the week ending June 5, 2021 were as follows.