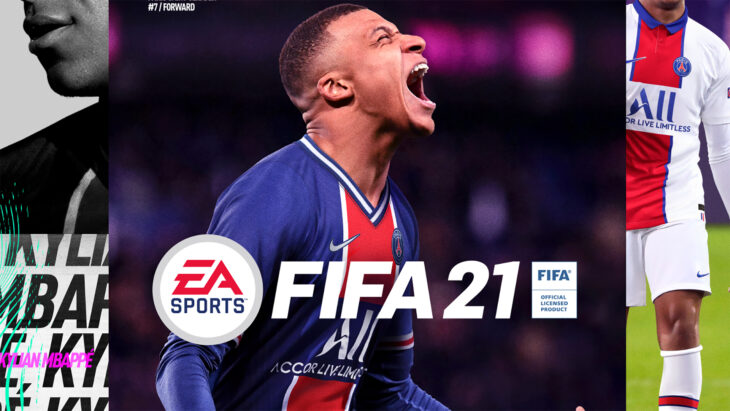 EA's FIFA 21 has topped the US weekly sales chart. However, just like in the UK, the game has had a smaller launch than FIFA 20.
This is thought to be partly due to some players waiting to purchase a next-gen version of the game, while others may have purchased a digital copy instead. Since FIFA Ultimate Team took off, it's driven many FIFA fans online.
EA has had a pretty great week, with Star Wars: Squadrons sitting in second place. The game's sales dropped by 38 percent week-on-week, but strong reviews and high praise have clearly kept it in the public eye.
Crash Bandicoot 4: It's About Time sits in third place. The game's sales have dropped by 42 percent week-on-week, but it's still selling very well. The title is a huge hit with fans of the series, and seems to be living up to the franchise's history.
NBA 2K21 hasn't moved from fourth last week. The game is a staple among sports game fans, and isn't likely to budge any time soon.
Super Mario 3D All-Stars has fallen from third to fifth this week. The Switch exclusive saw a sales drop of 28 percent week-on-week, but still seems to be shifting a decent number of units at this point in time.
Madden NFL 21 has been pushed down one place to sixth, though sales seem stable. Animal Crossing: New Horizons is in seventh for another week in a row. The game's Halloween update has boosted sales, and so far they too seem to be stable for the month.
Switch hardware sales may have dipped over the week. Mario Kart 8 Deluxe has fallen two places to eighth, though this could be due to a lack of major releases right now. Hyrule Warriors: Age of Calamity is due out next month, and should boost hardware sales.
Ring Fit Adventure has seen a sales boost of 18 percent week-on-week. It's still one of the preferred ways of keeping fit at home, which people around the world are honing in on. Finally, Marvel's Avengers is just about hanging on in tenth, but if news is any indication, the game is about to drop out of the top ten.