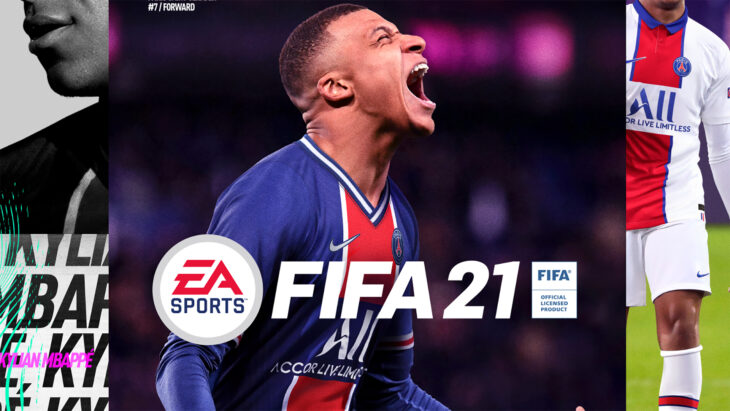 With a quiet week for game releases last week, FIFA 21 reclaimed the top spot in the UK game sales chart. Sales were down by 2 percent week-on-week, but the title still sold best overall.
Sales for Animal Crossing: New Horizons dropped by 17 percent week-on-week, meaning it had to take second place this week. The game is still popular, but better releases have come along to sap attention away from it of late.
The Nintendo Switch has slowly started to take over the chart once again. Super Mario 3D World + Bowser's Fury sits in third place, up one spot, Mario Kart 8 Deluxe is down one place in fourth, Minecraft Switch edition is holding strong in fifth, and Monster Hunter Rise is up one position to sixth this week.
No new games entered the chart this week. It was a quiet one all round, though a number of smaller indie titles did debut on various platforms. However, these were all digital, so no physical presence can be seen.
Surprisingly, Cyberpunk 2077 saw a jump of 264 percent in sales week-on-week. It now sits in ninth place, after being out of the top 40 for a very long time. Sales of the PS4 version accounted for 57 percent, while the Xbox One version covered 43 percent. The game must have seen a promotional discount, though it also got a huge update that fixes many of the issues players had with the game at launch. CD Projekt Red has committed itself to fix the game, which may also have restored fans' faith in the title.
Ghost of Tsushima must also have seen a discount since the title saw a boost of 534 percent in sales week-on-week. It now sits in eleventh place in the chart. The game has made the creators official ambassadors of the island of Tsushima and is renowned for its beauty and accuracy in the depiction of the location.
Call of Duty: Black Ops Cold War rounds out the chart in tenth. With Warzone season 3 about to start this week, it's likely that the game will get a boost in sales in the next chart.
The top ten best-selling games in the UK for the week ending April 17, 2021 were as follows.