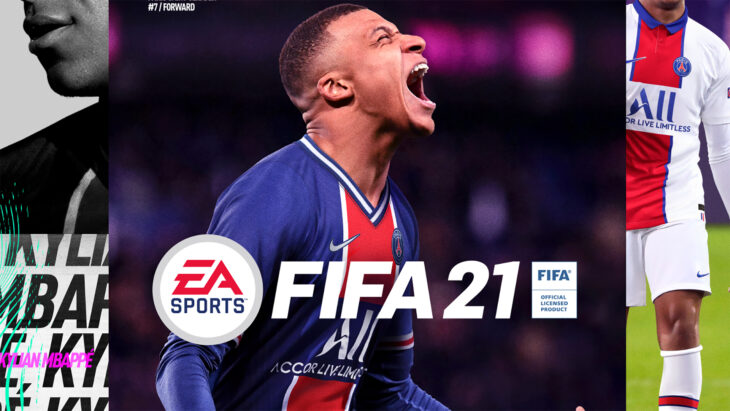 FIFA 21 has retained its top spot in both Australia and New Zealand's best-selling game charts this week. This comes as no surprise considering that the game is usually the best-selling in each year.
In Australia the Nintendo Switch seems to be doing particularly well. This could be partially due to Amazon's Prime Day sales, but also a couple of new releases selling quite well. For example, Mario Kart Live Home Circuit is in second place in the chart, and Mario Kart 8 Deluxe is in fourth. This shows that Switch hardware sales are strong.
Animal Crossing: New Horizons is in fifth in Australia, and Super Mario 3D All-Stars comes in sixth. Finally, Minecraft for the Switch is in seventh place in the region. In New Zealand however, there's still a lack of any Nintendo Switch titles in the top ten chart.
Crash Bandicoot 4: It's About Time is in third in Australia, and second in New Zealand. The game is still performing well thanks to the nostalgia of reliving a classic series that makes it so appealing.
In anticipation of Assassin's Creed Valhalla's launch on November 10, people seem to be picking up the last game in the series. Assassin's Creed Odyssey is in eighth in Australia, while in New Zealand it's placed third.
EA's popular Star Wars game, Star Wars: Squadrons, is hanging on in ninth in Australia, while in New Zealand it's in sixth place. New Zealand also still sees Tony Hawk's Pro Skater 1+2 hanging on seventh place.
Sega's 60th anniversary sales seem to have had an impact in New Zealand, but not Australia. New Zealand's chart shows a few Sega games in the top ten, including Company of Heroes 2 in ninth, and Yakuza 0 in tenth. It's possible that the sale didn't extend to Australia, which would explain why no Sega games appear in the chart.
This week sees the launch of Watch Dogs: Legion, and then Assassin's Creed Valhalla releases in early November. Call of Duty Black Ops: Cold War will follow soon after too. These three games alone will completely change these charts, showing a very different best-selling top three.