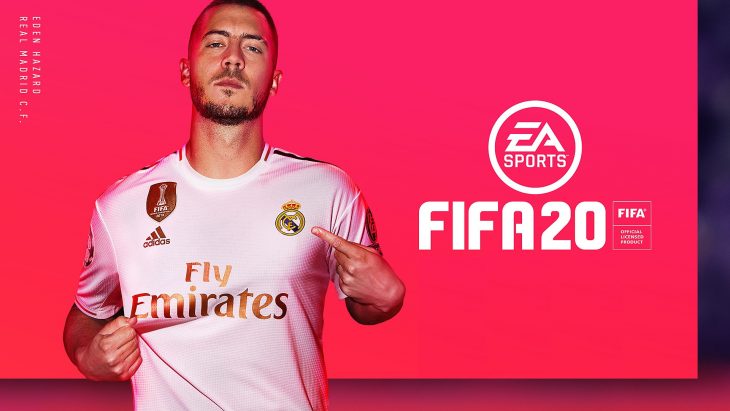 As lockdown continues, boxed game sales in the UK are taking a hit. Last week physical game sales in the UK dropped by a huge 43 percent week-on-week, and with the situation only being extended further, sales don't look like they'll recover soon.
In the last four weeks the physical game market has seen a big boost. 1.5 million games were sold as consumers secured themselves entertainment for the coming lockdown. This not only drove game sales up, but also console sales. As a result, the Nintendo Switch has become one of the rarest consoles on the market.
However, last week only 200,000 boxed games were sold in the UK, which in itself is down from 350,000 the week before. Interestingly 200,000 boxed game sales is still ahead of the physical game market prior to the coronavirus (COVID-19) outbreak, at which point boxed sales were at around 150,000 per week.
It's also thought that a lack of Switch consoles, as well as no new releases, has also impacted last week's sales. Animal Crossing: New Horizons has been driving a lot of sales, and now that Switches are harder to get, physical sales are drying up.
Animal Crossing: New Horizons sits in second place in the chart this week, having seen a drop in sales week-on-week of 42 percent. Mario Kart 8 Deluxe is in seventh with a week-on-week drop of 62 percent, and Luigi's Mansion 3 is in ninth, with sales having fallen by 9 percent week-on-week. In Switch exclusives at least it's clear to see the effect of a lack of hardware sales from Nintendo.
Ring Fit Adventure saw a 12 percent boost week-on-week in sales. The game was briefly available at Amazon and GAME, though both retailers sold out quickly once consumers realized that the product was back in stock.
FIFA 20 is the best-selling game of the week, moving from fourth to first, even though it had a 25 percent drop in sales week-on-week.
Final Fantasy 7 Remake has seen an 87 percent drop in sales week-on-week, sitting in fourth place this week. Unfortunately despite the exceptional sales that the game has made for Square Enix, it seems that most of these have been digital.
The controversial new Cooking Mama game, Cooking Mama: Cookstar, snuck into the chart in thirty-fifth place, though there's no sign of the PlayStation 4 version just yet.
The top ten best-selling games for last week were as follows.
1. FIFA 20
2. Animal Crossing: New Horizons
3. Call of Duty: Modern Warfare
4. Final Fantasy 7 Remake
5. Star Wars Jedi: Fallen Order
6. Grand Theft Auto 5
7. Mario Kart 8 Deluxe
8. Resident Evil 3 Remake
9. Luigi's Mansion 3
10. Ring Fit Adventure