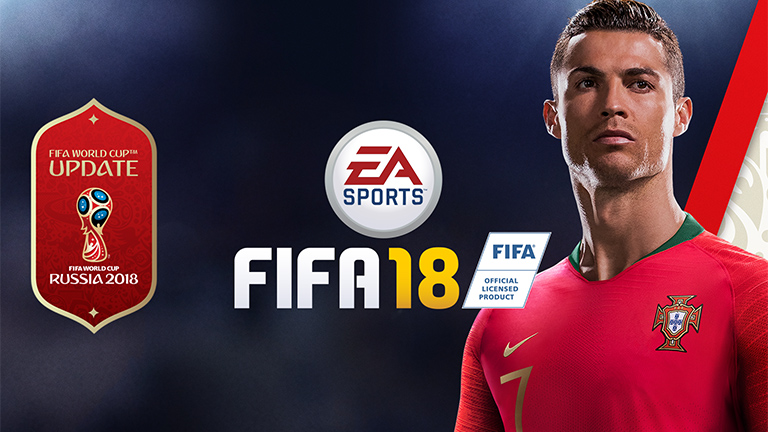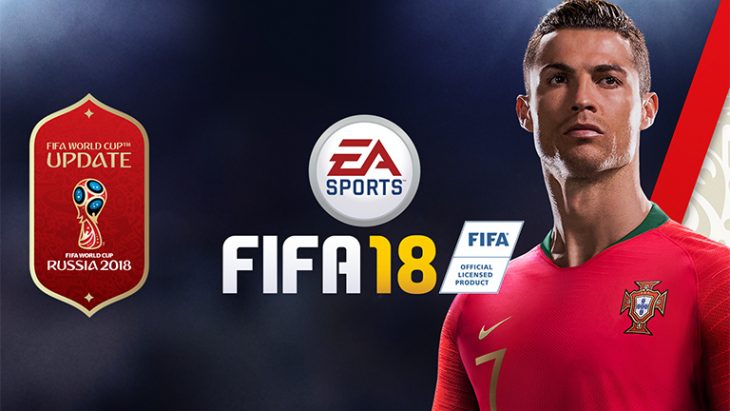 Last week's EMEA charts, which include both physical and digital sales data, showed two quite old titles topping the charts. During the summer months when fewer games are releasing the charts can see the ride of much smaller titles, but this week shows something completely different.
Grand Theft Auto 5 was the top selling digital game for the week, an impressive feat considering the game is coming up on five years since it first launched. This is thought to be thanks to a sales spike caused by various storefront discounts on Steam, Xbox Live, and the PlayStation Network.
The PC version of Grand Theft Auto 5 was the single best-selling digital game by platform, which probably includes sales from players who are moving from the console version to the PC version, allowing them to use the additional features.
Mario Kart 8 Deluxe for Nintendo Switch was the second best-selling game in the physical charts, which is also impressive considering that it's a re-release of a game from 2014. Sadly digital data for the title isn't known as currently Nintendo do not share their eShop data. While FIFA 18 was the top best-selling console in the combined charts, it's possible that Mario Kart 8 Deluxe Edition would have been close to it if digital sales data was available.
Lower down in the combined chart Gran Turismo moved up by 112 places. It is thought that this sales boost was driven by discounts and the recent update the game received. Battlefield 1 and Horizon: Zero Dawn also saw a boost in sales thanks to discounts on the Playstation Network.
Tom Clancy's Rainbow Six: Siege benefitted from sales discounts as well as the continuation of the third year of support from Ubisoft. The growing community are getting more operators and maps each month, with Ubisoft constantly changing little metrics about the game in order to make it as compelling and engaging as possible.
The top 10 GSD charts for EMEA are as follows (Week Ending July 29, 2018):