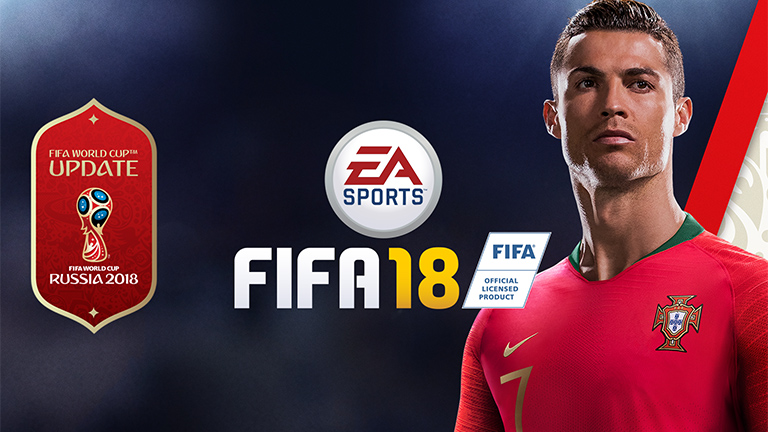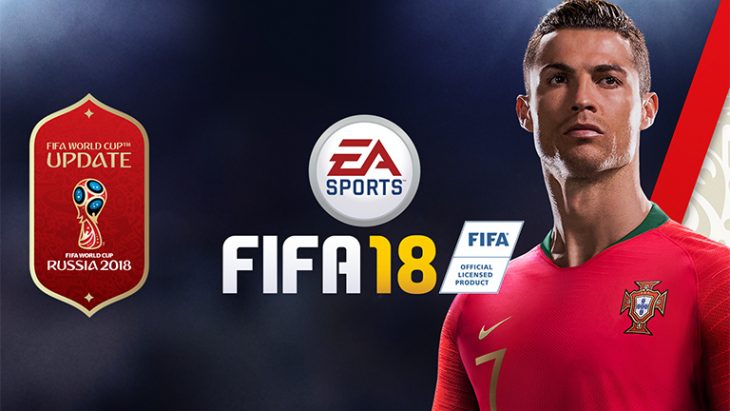 With World Cup fever in full swing eager football fans have been searching for a way to relive the triumphs of their home team, particularly England. This trend has lead to FIFA 18 taking the top spot in the pan-European digital sale chart for last week.
In second place is the five year old Grand Theft Auto 5. By now most if not all gamers have a copy of the game, so many of these could be new gamers picking up a copy cheap in order to gain access to Grand Theft Auto Online, the game's online mode which is arguably even more popular.
With Sony's Days of Play promotion having only recently finished there are a number of Sony titles in the chart after consumers have taken advantage of the discounted prices. Gran Turismo Sport is sitting in third place while God Of War is only just behind in fourth. Horizon: Zero Dawn has crept up into eighth and The Last Of Us Remastered has also seen some interest in ninth, though this could also be aided by the recent gameplay reveal for The Last of Us Part 2.
EA is still selling competitively priced copies of Battlefield, putting it in fifth, again this was probably helped by the reveal of new gameplay elements and maps coming to the game in an update soon. Need for Speed Payback is in seventh and showing signs of strong sales, but these will probably drop off this week with the release of The Crew 2 from Ubisoft.
While it has sold incredibly well in physical copies Mario Tennis Aces doesn't appear in the pan-European digital charts because Nintendo eShop sales data isn't available. Further down in the chart is Unravel Two, an EA Original that was released during EA's E3 press conference.
Finally Rainbow Six: Siege is in sixth place in the chart, clearly still bringing in new players. A new update was launched for the game this month and another is already being teased by Ubisoft as they continue with the third year of support for the tactical shooter.
The full top 10 digital sales chart is as follows.
1. FIFA 18
2. Grand Theft Auto 5
3. Gran Turismo Sport
4. God Of War
5. Battlefield 1
6. Tom Clancy's Rainbow Six: Siege
7. Need For Speed Payback
8. Horizon: Zero Dawn
9. The Last Of Us Remastered
10. Just Cause 3