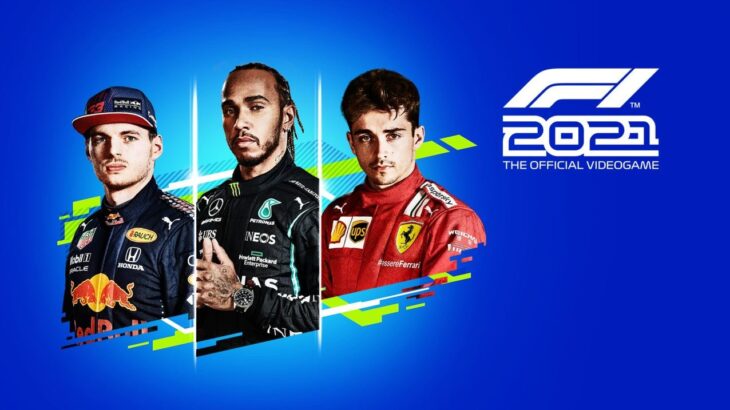 F1 2021 from Codemasters has finally managed to beat The Legend of Zelda: Skyward Sword HD for the top spot in the UK game sales chart this week. Both titles launched at the same time, but Nintendo fans were so eager to purchase the new Zelda that F1 2021 wasn't in with a chance.
As expected, sales for The Legend of Zelda: Skyward Sword HD have dropped week-on-week by 74 percent this week. It makes it easy for F1 2021 to move up and into the top spot thanks to the F1 season being in full swing. Sales will no doubt continue to be high for the rest of the season and peek off towards the end of the year.
This second week also saw the UK open up after a series of lockdowns. While for most this meant getting out and about and doing normal things again, for others the weather was unbearably hot. This led to many remaining indoors due to the intense heat, looking for activities that could keep them occupied without raising their temperature any further.
Outside of these titles, Ratchet and Clank: Rift Apart saw another rise to third place in the chart. This, as expected once again, is due to a slew of new PS5 consoles coming into stock with various retailers. Sales soared by 288 percent week-on-week for the game, while Spider-Man: Miles Morales jumped by 242 percent thanks to other PS5 bundles.
PS5 bundles continue to push the sales of other third-party titles too though. Assassin's Creed Valhalla, Call of Duty: Black Ops Cold War, Marvel's Avengers, and Resident Evil Village all saw a small boost thanks to more PS5 stock becoming available.
Star Wars Jedi: Fallen Order was discounted to under £10, meaning the game had a huge week for sales and ended up in eleventh in the chart. This is incredibly impressive considering that the title isn't a favorite among Star Wars fans.
New games took a back seat this week. Necromunda: Hired Gun debuted in thirty-third place, with 41 percent of sales for PS5, 32 percent for PS4, and 27 percent for Xbox consoles. A new indie JRPG Cris Tales made it to thirty-sixth place, with 54 percent of all sales for Nintendo Switch, 25 percent on PS5, 17 percent on PS4, and 4 percent on Xbox.
The top ten best-selling games at retail in the UK for the week ending July 24, 2021 were as follows.