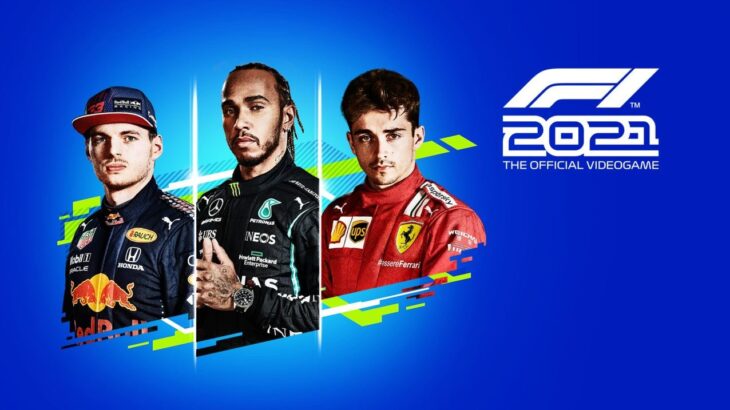 F1 2021 from developer Codemasters has managed to hold onto the top spot in the UK retail charts for a second week in a row. Sales may be down by 42 percent week-on-week, but they're still strong enough to maintain.
Nintendo games had a decent week, with The Legend of Zelda: Skyward Sword HD taking second place again, even though sales are down by 44 percent week-on-week. Mario Kart 8 Deluxe also moved up to third, with sales rising by 14 percent. This is indicative of a rise in Switch hardware sales, which may be caused by the latest Zelda remake.
Following a promise from Nintendo that the game would be getting more free content this year, sales of Animal Crossing: New Horizons rose by 18 percent week-on-week, landing it in fourth.
Interestingly, Sega's Olympic Games Tokyo 2020 – The Official Video Game managed to enter the chart in eighth place. This is almost certainly down to the Olympic Games being broadcast around the world, leading to many tuning in and getting excited for the event. Sales were up by 55 percent week-on-week, all of which is impressive for a game that launched in July 2019.
Mario & Sonic at The Olympic Games 2020 also saw a boost to sales of 65 percent, though it's only in seventeenth place. It just shows how much demand there can be for a timely Olympic Games video game tie-in.
Neo: The World Ends with You debuted in tenth place. The game sold best on Switch, with 63 percent of all copies sold being for the device.
Marvel's Avengers seems to finally be drawing players in with its content. Sales for the title are up by 71 percent, landing it in thirteenth place for the week.
The biggest increase this week was for Plants vs Zombies: Battle for Neighborville, which gained a 195 percent in sales, and 85 percent of all copies sold were for the Switch.
Unsurprisingly, Ratchet and Clank: Rift Apart is down in fortieth place due to a lack of PS5 hardware sales. The game will rise again when more stock comes back to retailers though.
The top ten best-selling games for the week ending July 31, 2021 were as follows.