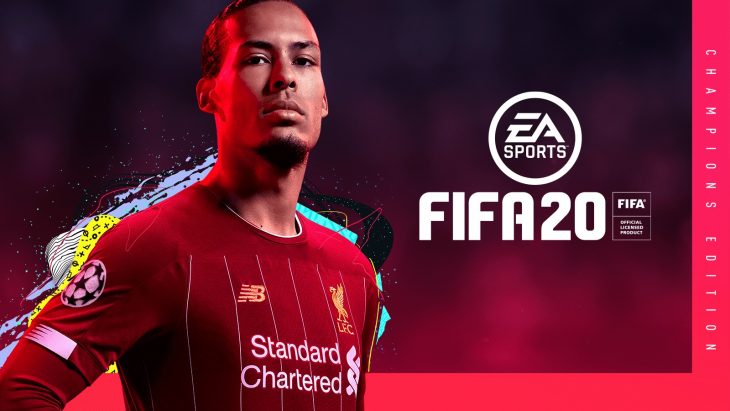 The European trade body ISFE has just published their report for the market in 2019. In it we can see that the market grew by 3 percent year-on-year, generating €21.6 billion in total.
The figure is taken from Newzoo and GameTrack, who have extrapolated it. The report mentioned a number of key markets that contributed to this growth, including the UK, France, Spain, Italy, and Germany.
The key markets mentioned above are responsible for €14 billion in revenue. Of this, 76 percent was from digital sales, which is up from 74 percent in the previous year's report. Digital revenue includes any money made from full game download sales, expansions and DLC, and even browser and social games. That last segment contributed 37 percent of the market's revenue. App revenue from premium apps and in-game monetization made up 39 percent of the market, and physical software sales made up 24 percent of the market.
There's even a split on a per device basis. Games consoles contributed 43 percent of the revenue, with tablets and mobile coming in next with 40 percent. PC brought in 16 percent, and handheld less than 1 percent.
Over each of these three key areas, 51 percent of the population between 6 and 64 played games in 2019. 59 percent of those games were played on a mobile or tablet device, and 51 percent were on consoles. A total of 17 percent of these people played games on all of these devices.
Interestingly, almost half of all these gamers were women, at 45 percent.
The report also covered findings from UKie's first census on the UK games industry. It shows that the best-selling games for the year in Europe are FIFA 20, Grand Theft Auto 5, and Call of Duty: Modern Warfare. The report indicates that the 2019 release, Call of Duty: Modern Warfare was in the 3rd place of the chart. Even though it was indeed a top seller in many weekly charts, it had very limited time in 2019 as it was released at the end of October. We think there might have been a mistake in the ISFE report, and it should be the previous year's release of the series, Call of Duty: Black Ops 4, that took the third place. And exactly above FIFA 19, as in many weekly charts.
The top nine games in the list are as follows.
1. FIFA 20
2. Grand Theft Auto 5
3. Call of Duty: Modern Warfare
4. FIFA 19
5. Red Dead Redemption 2
6. Rainbow Six Siege
7. Star Wars Jedi: Fallen Order
8. Mario Kart 8 Deluxe
9. Crash Team Racing Nitro-Fueled