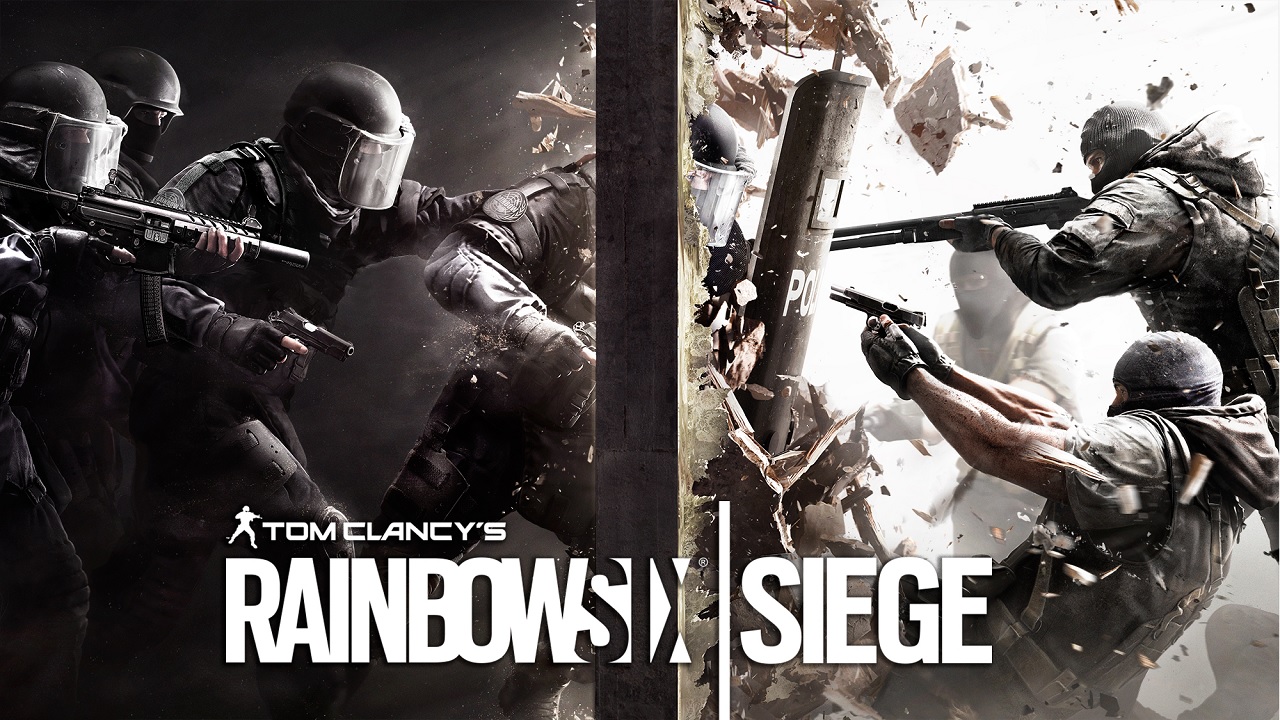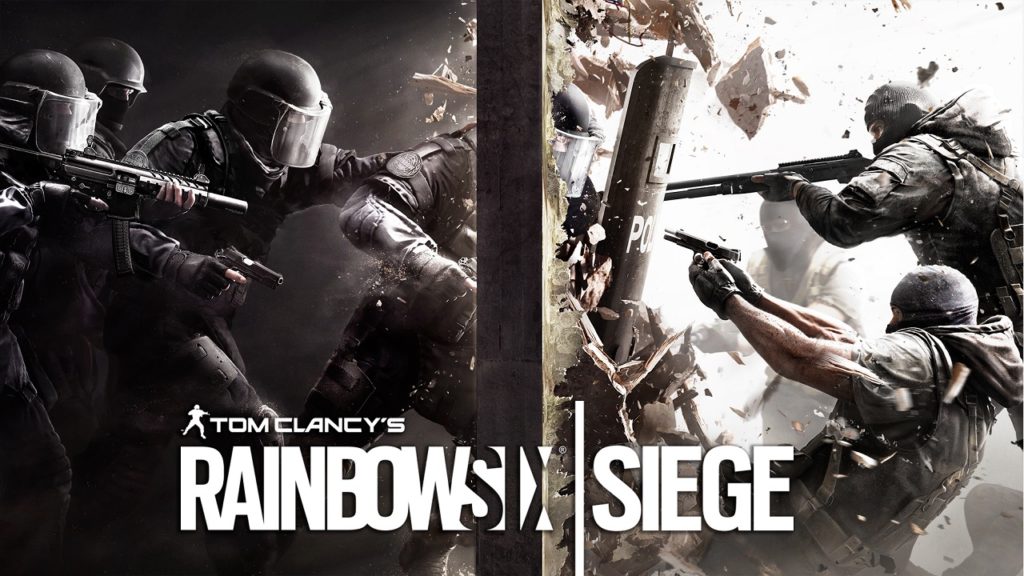 March 2021 was always going to be a tough month compared with March 2020. It was the month that the pandemic fully hit most regions, causing lockdowns and a huge surge in sales for games worldwide.
March 2020 saw the launch of Animal Crossing: New Horizons for Nintendo Switch as well. The game continued to be a top ten best-seller for the entire year, and is still selling well today. It hit at just the right time for people to have something to entertain them indoors whilst sticking to lockdown rules.
Despite the comparison, March 2021 was still a big month for game sales. Across all tracked digital and physical sales, 12.6 million games were sold across Europe, Middle East, Africa, as well as some parts of Asia and Australia. This figure is down by 25 percent year-on-year, which is only to be expected.
Of these sales, digital accounted for 8 million units, down by 30 percent year-on-year, whilst physical accounted for 4.6 million, a figure which is down by 14 percent year-on-year. This is hardly surprising, considering that stores are open this year, and there will be fewer consumers desperately scrambling for indoor entertainment now pubs and restaurants are opening up again.
March 2021's biggest new game was Monster Hunter Rise. It reached second place in the physical chart, and sixth in the combined chart. Nintendo doesn't share digital sales data, so it's not known how well the game sold digitally.
Hardware sales fared slightly better this year. In Europe and Australia, 554,504 game machines were sold, which includes the Quest 2 and retro consoles. This is up by 17 percent year-on-year. The PS5 was the strongest selling console though, hitting the biggest month for sales in March outside of its launch month.
As expected, the Nintendo Switch was the second best-selling console of the month. Though sales are down from March 2020. This is all down to the launch of the incredibly popular Animal Crossing: New Horizons. The Xbox Series X/S were the months' third best-selling console.
In accessories, 1.32 million products were sold in the month. This is an increase of 21 percent year-on-year, which probably has a lot to do with the two new consoles on the market. Indeed, the DualSense controller for the PS5 was the best-selling accessory for the month.
Lastly, 930,000 wallets and points cards were sold during the month across these tracked markets. PlayStation Top-Up cards were the best-selling cards, with Nintendo eShop Cards in second, up 56 percent.
The top 20 best-selling games in the EMEAA for March 2021, digital and physical combined, were as follows.