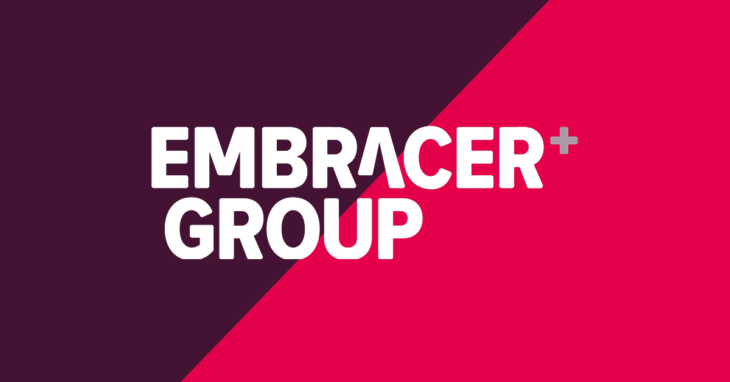 The Swedish video game holding Embracer Group has just raised 2 billion Swedish krona (SEK) or 182 million USD by supplying 80,000 new shares to both Swedish and international investors. Each share issued has a subscription price of 25 Kr or around $2.25 per share when converted to US dollars.
It was revealed by Embracer in a press release published last week's share strategy announcement, that the successful completion of the shares initiative will go towards revising the company's SEK 8 billion ($729 million) net debt target to SEK 8 billion by the end of the 2023 – 2024 financial year.
Thanks to the strong sales figures of Dead Island 2 since its release back in April, the financial performance targets forecast by Embracer Group are currently still on track. So far, the company's restructuring program is going according to its design. As a result, Embracer has stood by its full-year EBIT (earnings before interest and taxes) estimate of between SEK 7 – 9 billion or $640 – 820 million.
Embracer has doubled down on its decision to choose a share issue over a rights issue, as in the current state of the industry, a rights issue could prove more of a financial and legal risk at a time when the company could struggle to maintain its capital needs. A rights issue would most likely also introduce Embracer to a significant drop in share prices. So, out of the two options, a share issue is the safer choice.
With the increased support from new investors and continued backing from existing shareholders, this share issue strategy could prove to propel Embracer Group into an even stronger position in the gaming industry and afford a level of growth and potential previously unimagined possible.
With the restructuring program within the company going as well as could have been expected so far, the profits made from this share issue will not further increase Embracer's financial holdings, but will also improve its operational progress, and enable them to focus on delivering even higher quality content in terms of budgets and development costs.
This increase in revenue could go a long way for developers under the Embracer banner to create even greater and more memorable gaming experiences than ever before, and launch the Swedish company to the forefront of the industry as a major player.
Since mid-June, Embracer has been adopting its new restructuring plan, as it was revealed last March, that its debt had reached over SEK 15 billion or $1.45 billion. This led to some substantial leadership changes within the company and the new share initiative being implemented.
Embracer's sales figure was up by almost 80% in its financial reports for the financial year 2022 – 2023. With that being said, the company's last year has been described as a challenging one, with the collapse of a potential $2 billion deal due to external factors being a particular low point. Embracer now hopes to put these challenges behind them and move forward with renewed financial backing and new opportunities on the horizon.