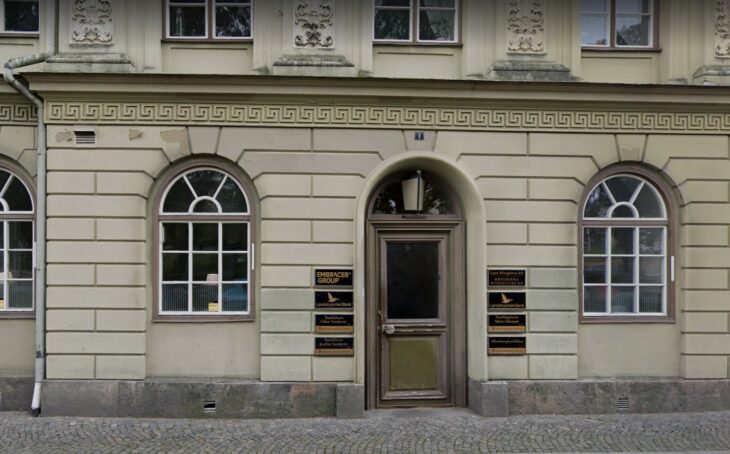 Embracer Group has announced that it's acquiring eight new studios, one of which is the former Duke Nukem and Prey Publisher, 3D Realms. The firm is already the parent company of Koch Media, THQ Nordic, Coffee Stain, Amplifier, Gearbox Entertainment, Saber Interactive, Easybrain, and Deca.
It's through three of these subsidiaries that most of the studios are being purchased. The studios are as follows.
3D Realms: The past publisher of Duke Nukem and Prey founded in 1987 is being acquired through Saber Interactive.
Slipgate Ironworks: The Rise of the Triad remake developer currently working on Kingpin Reloaded, also acquired through Saber Interactive.
Digixart: Koch Media is acquiring this studio, developer of 11-11 Memories ReTold, Road 69, and Lost in Harmony.
Force Field: Koch Media is also acquiring this Dutch VR game developer responsible for Tiem Stall, Landfall, and coaster Combat for Oculus Studios.
CrazyLabs: This studio produced the mobile game Super Stylist, and is the third most downloaded mobile publisher of 2020 with 4.5 billion downloads.
Ghost Ship Games: CoffeStain has acquired this developer, made famous by its most popular game: Deep Rock Galactic.
Easy Trigger: CoffeStain has also acquired this developer of Huntdown, an arcade shooter.
Grimfrost: This company is actually an e-commerce specialist and a leading global name in Viking merchandise.
Embracer Group estimates that it will generate SEK 2-3 billion in sales ($between $230 and $350 million) during the financial year 2022/23.
Across each studio, there are now more than 500 people moving into Embracer Group. It's impressive to see such aggressive growth from the firm, but each of the subsidiaries making these acquisitions knows what it's doing with the types of games that they will produce. Great things should be expected both in short-term sales and long-term concurrent player engagement.
Saber Interactive, in particular, is well known for helping bring games to market that foster massive and dedicated communities. The games from this studio always perform well, if not immediately then across a longer period of time. With eight similar acquisitions across the board, it doesn't seem like a stretch for Embracer Group to generate money at the top end of what it is predicting.