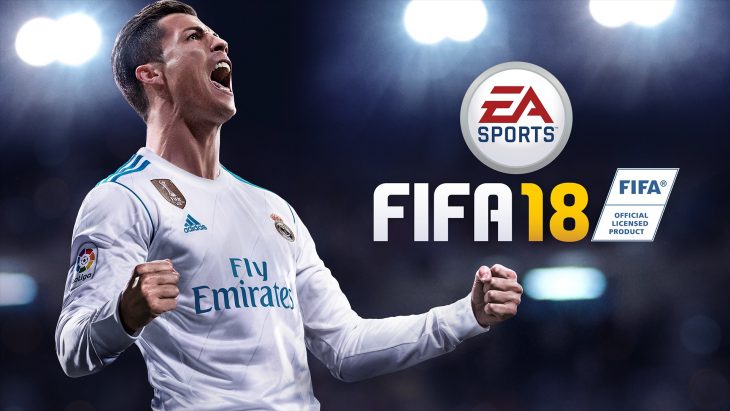 MCVUK today reported that digital sales rankings data for Europe, including pan-European sales, is now available. The data has been made available thanks to the Interactive Software Federation of Europe (ISFE), and will come to the UK as Games Sales Data (GSD).
GSD will consist of both digital and retail sales for video games. Currently only the digital sales of games, known as network data, is mostly complete as the ISFE compile what's out there. Network data is taken from the Playstation Network, Xbox Marketplace, and Steam, but will not yet include data from the Nintendo eShop unfortunately.
GSD will include sales data from most major publishers, including Activision Blizzard, Capcom, Bandai Namco, EA, Codemasters, Koch Media, Focus Home Interactive, Milestone, Paradox, Microsoft, Sony, Square Enix, Sega, Take Two, Warner Bros, and Ubisoft.
Network data will be available from 42 different countries around the EMEA region, which includes France, Germany, the UK, and a number of other big contributors from around Europe. Even countries from outdated PAL territories such as India, New Zealand, and Australia will have their data included, all of which will be compiled by B2Boost.
At the time of writing only 12 countries are reporting retail data, including Italy, France, Spain, and Holland. Unfortunately the UK and Germany are not, though there are plans for both to begin to provide data for GSD at the beginning of 2019.
Ranking of the top games by Europe-wide network sales is below. Value data isn't included as it isn't available yet, but the table does rank each game by the number of units sold digitally across each platform.
So far it's possible to see that FIFA 18 is experiencing a huge sales boost thanks to the World Cup, though there is also a sale on the PlayStation Network for the game. God of War and Detroit: Become Human are also shown to be performing well in terms of network sales, showing a strong audience for both of these PlayStation exclusives.
Xbox exclusive State of Decay 2 is also performing well in the £25 bracket considering that PC sales aren't included in the data, due to the game being sold only through Microsoft's own store. Both Dark Souls Remastered and the Titanfall 2, Battlefield 1 double pack are also performing well in this segment of GSD.
Finally bargain prices are helping to sell large numbers of Bioshock: the Collection, Rainbow Six Siege, Mass Effect Andromeda, and Deus Ex titles.
Top 10 best selling video games in Europe – Week 22, 2018:
| Last Week | This Week | Title |
| --- | --- | --- |
| 4 | 1 | FIFA 18 |
| 1 | 2 | Detroit: Become Human |
| 5 | 3 | Overwatch |
| 7 | 4 | God of War |
| 164 | 5 | Just Cause 3 |
| New Entry | 6 | Street Fighter: 30th Anniversary Collection |
| 10 | 7 | Donkey Kong Country: Tropical Freeze |
| 2 | 8 | Dark Souls: Remastered |
| 9 | 9 | Grand Theft Auto V |
| 11 | 10 | Far Cry 5 |