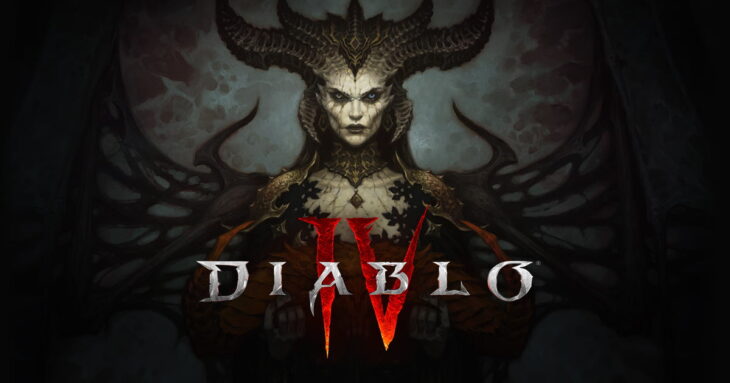 The Legend of Zelda: Tears of the Kingdom, has relinquished its position as the top game on the UK Boxed Charts. It holds another record for Nintendo, as no other game in the franchise has held #1 for that long. However, in its fifth week, sales for the Nintendo Switch release experienced a decline of 36% compared to the previous week.
As a result, Diablo 4, developed by Activision Blizzard, has taken over as the new champion of the charts. While the game did not achieve significant sales in physical retail, it's primarily a PC franchise with a substantial fanbase on the platform, indicating that the majority of sales will come from digital download platforms. Notably, only the game's console versions were released in boxed form, with 67% of physical sales occurring on PS5, 27% on Xbox Series S and X, and 8% on PS4.
Street Fighter 6, the biggest new game from the previous week, experienced a moderate % decline in sales by 48%, causing it to drop to the fifth position. Meanwhile, Hogwarts Legacy managed to rise to the third position, despite a 27% decrease in sales. Mario Kart 8: Deluxe climbed one spot to fourth place, with a sales drop of 23% compared to the previous week. FIFA 23, coinciding with the conclusion of the 2022/2023 football season, slipped out of the Top Five, securing the sixth position with a substantial sales decline of 50%.
Notably, steep discounts for PlayStation games, consoles, and bundles has contributed to increased sales for major titles, including first-party games. God of War Ragnarok climbed four places to seventh position, experiencing a significant sales surge of 67%. Similarly, Gran Turismo 7 claimed to the ninth position with a sales increase of 66%, while Spider-Man: Miles Morales, boosted by the recent movie, made a remarkable jump of 23 spots to secure the sixteenth position, showcasing a remarkable sales surge of 95%.
Below are the best-selling boxed video games in the UK for the week ending June 10, 2023: