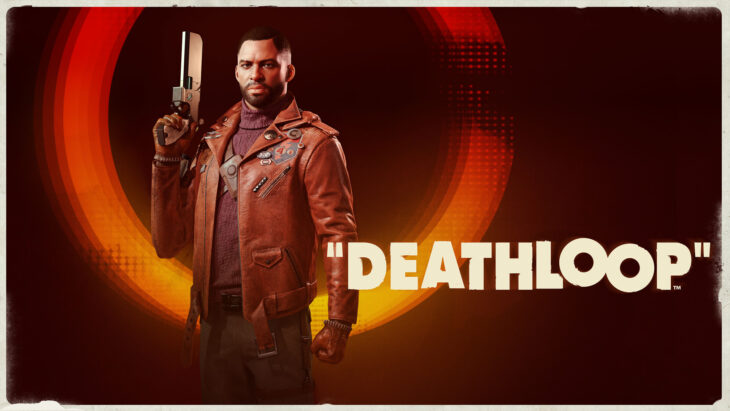 Deathloop topped the UK retail sales chart last week, though it's expected that the game sold even more copies with digital sales included. Digital sales have increased massively over the past four years, with the pandemic giving them a huge boost to around 50 percent overall. Since Bethesda currently doesn't share digital sales data, it's not known how well Deathloop has sold outside of retail copies.
The other aspect of Deathloop's launch is that it's a PS5 and PC exclusive, meaning most copies will be digitally sold for PC since there's still a shortage of PS5 consoles. The game may see more sell-through in the future as more PS5 consoles come to market.
New hardware did come into stock in the same week as Deathloop's launch, leading to a boost in sales for all the PS5 exclusives bundled with the device. Spider-Man: Miles Morales hit second place with sales up by 223 percent week-on-week, Ratched and Clank: Rift Apart made it to fourth with sales up by 630 percent week-on-week, and Ghost of Tsushima: Director's Cut hit sixth place with sales up by 233 percent week-on-week.
One other new release this week, Cruis'n Blast, made it to thirty-seventh place this week, though the game is a Switch exclusive and, again, almost certainly sold better digitally.
Warioware: Get it Together!, last week's best-seller, dropped to eighth this week with sales down by 51 percent week-on-week. Likewise, Tales of Arise dropped to fourteenth place as sales fell by 70 percent week-on-week. Finally, NBA 2K22 dropped to tenth place with sales down by 41 percent week-on-week. However, NBA 2K22 will likely bounce back and remain in and around the chart for the rest of the year.
Nintendo Switch games and consoles saw a nice boost to sales thanks to a drop of £20 in the price of the base model. This has been applied by all retailers, meaning that it's now cheaper to buy the base model Switch by a significant amount over the OLED Model.
The top ten best-selling games in the UK at retail for the week ending September 18, 2021, were as follows.