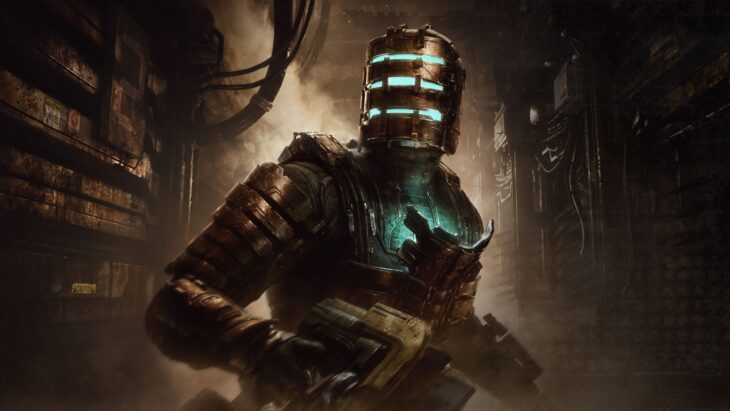 In the first heavy week of the year for new releases, EA's horror remake Dead Space claimed the top spot, though it sold less than The Callisto Protocol's initial release. This is notable as the two games are similar (former Dead Space developers worked on The Callisto Protocol.) While The Callisto Protocol was available on more platforms, and at a lower price, it also arrived during the height of the Holiday shopping season.
80% of all Dead Space sales were on the PlayStation 5, with the remainder coming from the Xbox Series X. Physical shipments have been delayed or arrived with fewer copies than expected, which could have further cut into the sales figure.
Dead Space's biggest competition this week was released with tempered expectations following a series of lackluster media appearances and a disappointing demo. Forspoken, a PlayStation 5 exclusive from Square-Enix is a new IP and came in at number four on the chart, below FIFA 23 and God of War Ragnarok. Poor word of mouth may be responsible for the lackluster debut, and without sales in the future, it's likely to continue sliding down the chart.
Fire Emblem Engage had its own slide this week, dropping 76% in total sales from last week. Continuing to climb though is every version of The Last of Us. The HBO series continues to push sales of the games, with the PlayStation 5 The Last of Us: Part 1 climbing to the 15th spot with a further 32% increase. The PlayStation 4 version, The Last of Us Remastered, also had a double-digit increase, gaining 27% in sales to reach number 31.
The last new release of the week, The Witcher 3 Complete Edition, landed at number 27. The bundle includes the base game, all the add-on content, and a curated selection of user-made mods. 9 years after the game first was released, the long tail may be finally running out.
Below are the best-selling boxed video games in the UK for the week ending January 28, 2023: