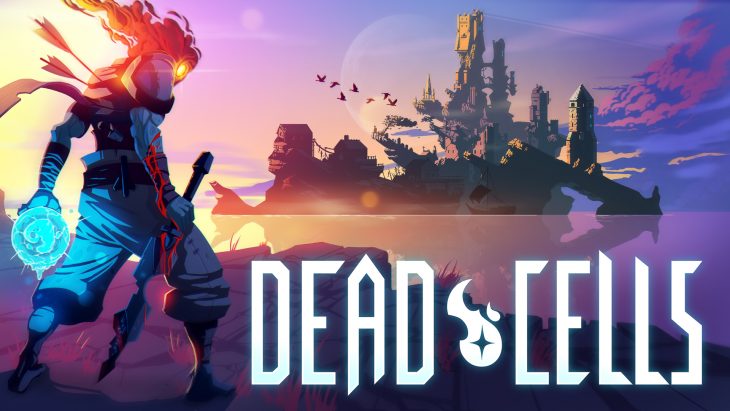 Motion Twin, developer of Dead Cells, has announced that their roguelike title has now sold 2 million copies in total. The announcement came alongside the release of the game's first DLC expansion.
On the official Motion Twin account a post was made saying that the release of the Rise of the Giant DLC for Dead Cells was accompanied by some exciting news. The news was of course that the game has now reached the huge sales milestone of 2 million copies sold. In the Tweet the developer thanked everyone who had purchased the game so far, expressing their immense gratitude.

Dead Cells hit the sales milestone of 1 million copies sold earlier this year in March. This shows that the game has sold 1 million copies in just under three months. The boost in sales is most likely due to the imminent release of the game's first free DLC expansion pack, Rise of the Giant.
Rise of the Giant is out now for Nintendo Switch and PlayStation 4 in the US, Europe, and Japan. A last-minute certification issue has caused the Xbox One version of the DLC to be delayed, but it will release for the platform in the near future.
Sebastien Benard spoke about Dead Cells in an interview, telling the story of how the game came to be. He said that around four years ago Motion Twin had a desire to make a spiritual successor to one of their mobile and web games, which ended up being much more like a tower defence title. Unfortunately the prototype version didn't go down very well with those who the studio showcased it to.
Dead Cells is a roguelike hack and slash title that brings in elements of the Dark Souls genre of games. Players must control the protagonist through the game's levels and fight hordes of diverse enemies, picking up weapons and abilities along the way. When they inevitably die players are able to enhance their next run by saving it, purchasing new weapons and abilities for future use, and many other mechanics that the game introduces slowly over time.
Rise of the Giant features a host of new enemies, a whole new ending to the game, and one massive new boss that will change the way that players interact with Dead Cells entirely.