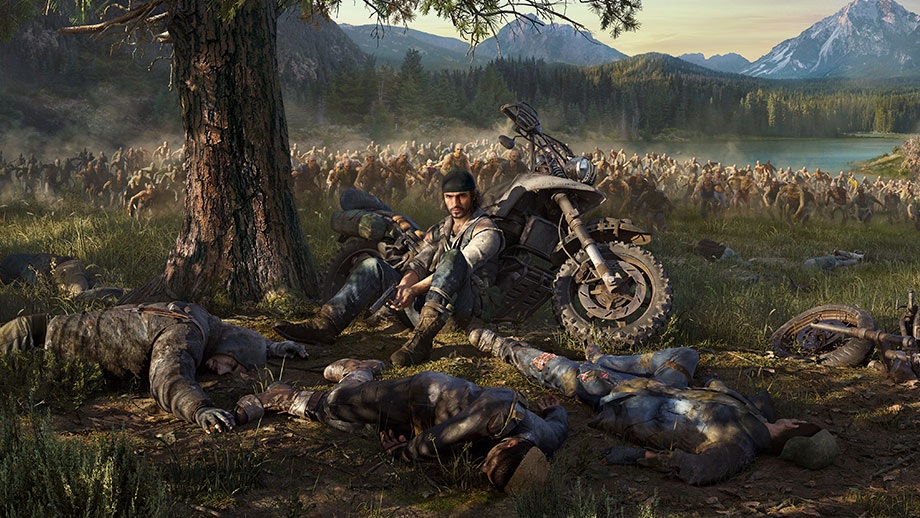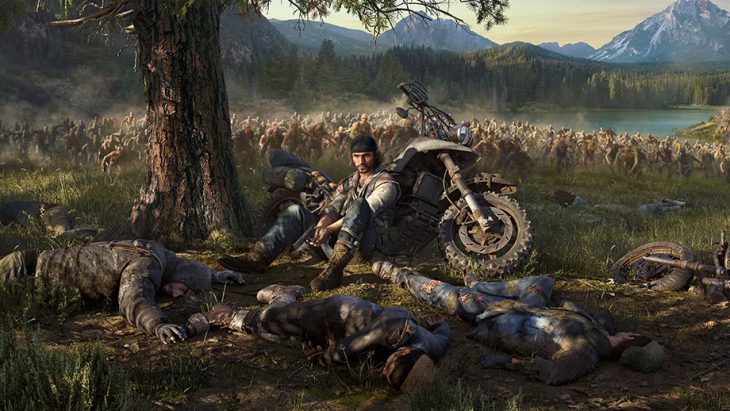 Days Gone, developed by Bend Studio, is the next big PlayStation 4 exclusive to release. The game launches on the April 26, 2019, and will bring a whole new kind of zombie apocalypse playground for gamers to get stuck into. There are a few different pre-order options available for Days Gone outside of and including the Standard Edition.
Days Gone Standard Edition
This edition includes the base game of Days Gone. Some retailers are offering pre-order bonuses for any consumers who purchase the game in advance of its launch. These are: an early unlock for the Drifter Crossbow, a Gas Tank Upgrade, a Nitrous Upgrade, and a Shroud Upgrade.
Anyone who pre-orders the Standard Edition of Days Gone on Amazon in the UK will receive a limited edition steelbook case that is exclusive to the retailer. This edition can be pre-ordered for between £49.99 and £51.99 in the UK. In the US this edition can be pre-ordered for $59.99.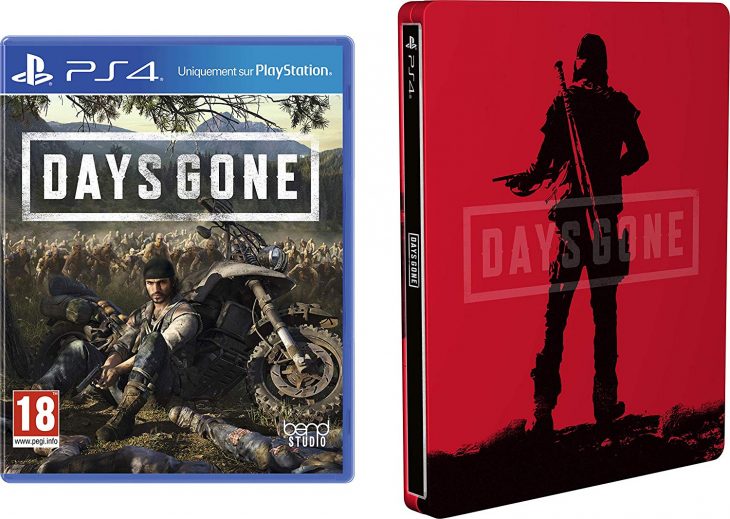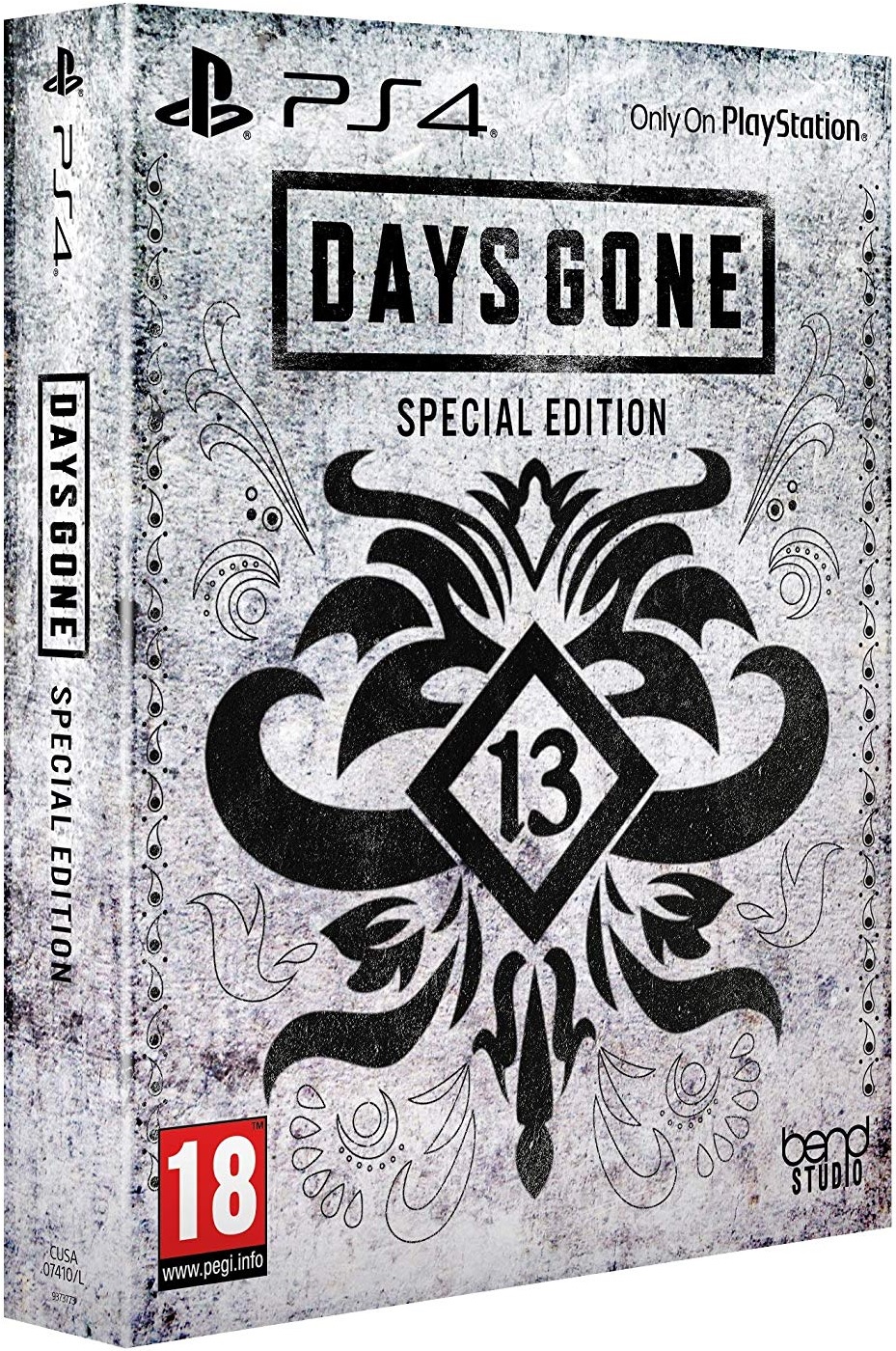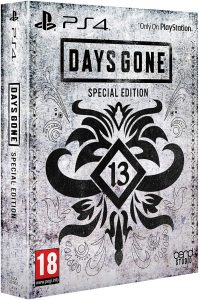 Days Gone Special Edition
The Special Edition of Days Gone is available with the same pre-order bonuses that consumers can get by pre-ordering the Standard Edition. In addition, the Special Edition of Days Gone also comes with a Steelbook Case, a physical and digital copy of the game's artbook, a physical and digital copy of the game's soundtrack, an in-game unlock for the Monkey Wrench Skill, three in-game Drifter Bike Skins, and a Days Gone dynamic PlayStation 4 home screen theme.
Pre-ordering the Special Edition through Amazon UK will also secure the Amazon exclusive Steelbook Case for Days Gone.
Days Gone Special Edition can be pre-ordered in the UK for £64.99, and around $89.99 in the US, though in many stores this version has sold out.
Days Gone Collector's Edition
In most places this edition has completely sold out and is now unavailable. The Collector's Edition of Days Gone includes the same pre-order bonuses as the other versions, and all additional content from the Special Edition.
In addition to this content, the Collector's Edition contains; a Days Gone Statue, 6 Days Gone Collector Pins, a Days Gone Patch, 4 Decals, and a Collector's Box. This edition is now so rare that it cannot be pre-ordered through retail sites in the UK. The game originally cost £119.99 from UK retailers, and $139.99 from US retailers. Currently the game can be pre-ordered through re-sellers on eBay and Amazon from between £200 and £500.