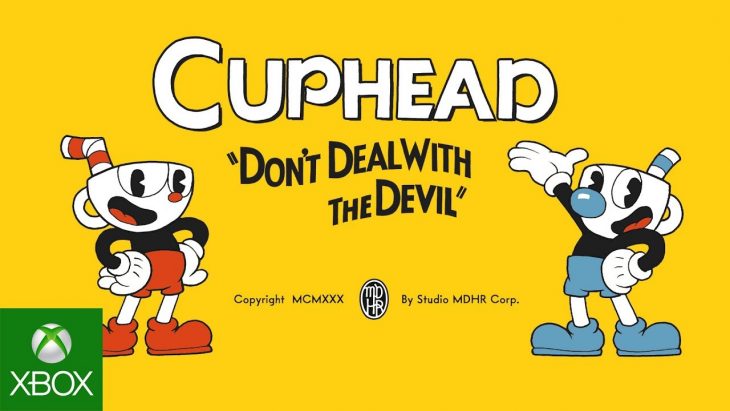 Cuphead developer StudioMDHR has announced that their indie platformer game Cuphead had reached 2 million copies sold worldwide, the equivalent of double platinum.
StudioMDHR announced on a blog post that they were humbled by the reaction players have had to their game, and that to reach 2 million sales has exceeded their wildest dreams for the game. In the same post they showcased fan art, songs, memes, streams and challenge runs that players who enjoy the game have created since launch. Only two weeks ago StudioMDHR revealed that the game had reached 1 million sales since its launch in September.
Cuphead is available on both PC and Xbox One, and it hasn't been confirmed what the split of sales is between these two platforms.
Cuphead was inspired by the rubber hose animation style of cartoons in the 1930s, and as such the developers strived to recreate these scenes in the game. After a delayed launch the game looks to have achieved the exact visual style that was at the core of Cuphead's design, but much more than that is has become a success.
In Cuphead players take on the role of Cuphead, a character who must fight against a series of bosses over a number of worlds in order to repay a debt to the devil. The gameplay resembles that of popular series Dark Souls in that players must fight through branching areas that ultimately end with a larger than life boss to destroy.
The game received positive reviews at launch of around 8/10 from most press outlets. A number of these outlets have even begun producing YouTube video series around the game based on the level of challenge it offers.
When asked whether a sequel is on the cards for Cuphead or if it was a one-off title the developers said that they wanted to move away from the game and work on something else for a while. They didn't confirm whether or not there will be a sequel in the future but wanted to leave it open for them to return to the world and that style of game of and when they feel they can.