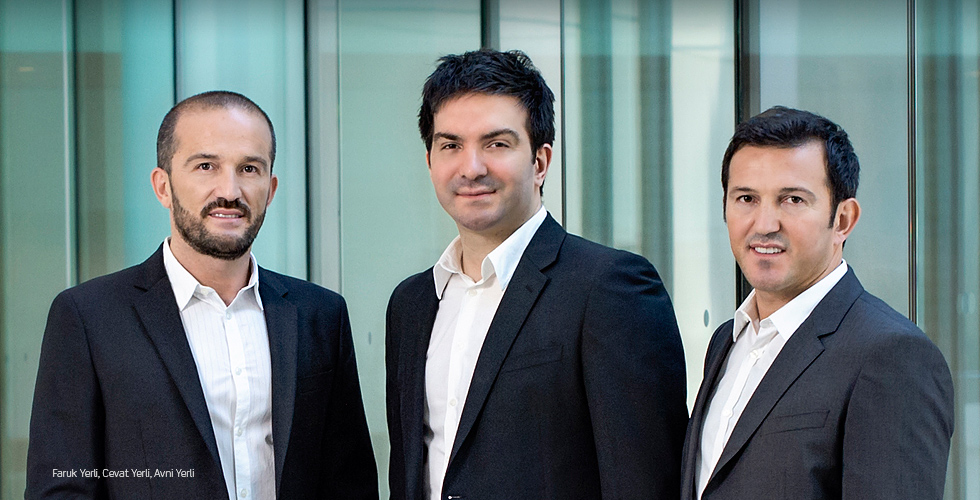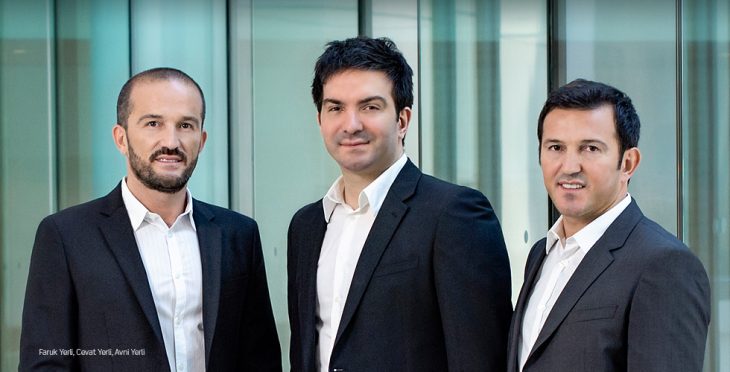 The controversial boss and co-founder of Crytek, developers of Crysis, Cevat Yerli has today stepped down from his role as President and CEO of the company.
Yerli will be continuing to work at Crytek as Strategic Shareholder in the future, while the company will be led by his brothers as joint CEOs, Avni and Faruk Yerli. Cevat Yerli was a controversial figure for a while when Crytek staff went unpaid for a number of months while work continued on games for the developer.
This change follows on the heels of the launch of Hunt Showdown, a multiplayer monster hunting first person shooter. The game is being developed in conjunction with CryEngine at Crytek's Frankfurt office in Germany. Work also continues on Warface at Crytek's Kiev studio while the Istanbul office manages Warface in Turkey.
In 2014 Crytek was on the brink of collapse, with staff going unpaid for months while continuing to work on projects for the company. Multiple studios were let go during this period, but in 2015 the company secured some emergency funding from Amazon in exchange for CryEngine technology being used in to build the Lumberyard Engine. The company continued to struggle to pay staff up until last year, but an investment made into Crytek late last year fortified them and added the capital required for future growth.
Part of the reason Yervil is such a controversial figure is due to an interview he had with Eurogamer in 2014, in which he called unpaid staff impatient, saying that they got angry at the smallest delay. He was heavily criticised for being insensitive and out of touch with those who work for him who were struggling to pay their bills while they weren't getting paid.
Yervil said that he was extremely happy to be transitioning leadership of the company he founded with his brothers over to them, while remaining a major shareholder. However, the company's future is filled with the continued development of Hunt Showdown, Warface, and a lawsuit with the makers of Star Citizen over the misuse of CryEngine. Hunt Showdown is at least a promising game for Crytek's future, with many press outlets and fans eagerly awaiting the full release.