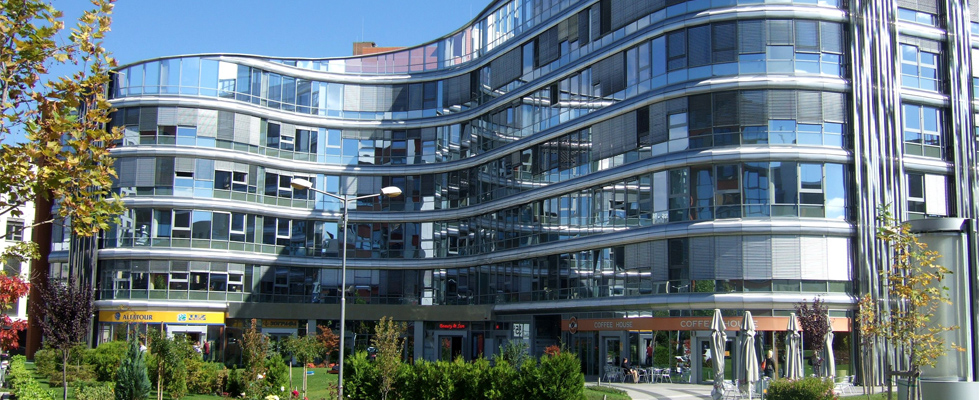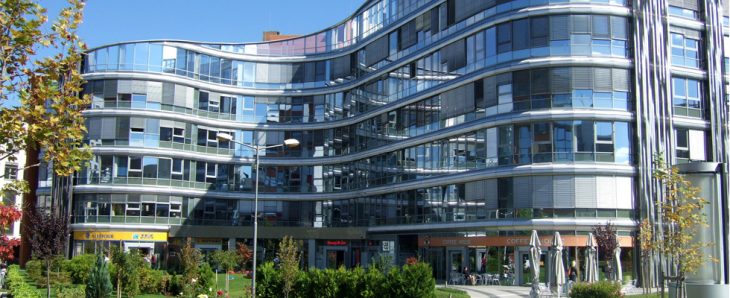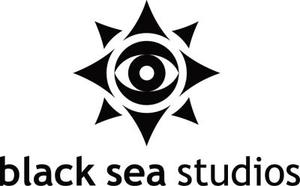 Crytek Black Sea, a studio among the five recently shut down by publisher Crytek, has reformed as a new studio to work on new projects, Black Sea Games. It was thought that Crytek closed the the studio in December, when they announced it, but Black Sea Games has stated that it was formed in November 2016, predating the closure announcement.
Black Sea Games' has said they're currently working on a project, but aren't able to reveal anything about it yet. The studio's mission statement indicates that they're committed to making hard core games that players will be entertained by again and again. They believe meaningful choices that challenge players are what makes the most entertaining games, while additionally giving them the chance to create and share their own in-game stories.
Black Sea Games is lead by Vesselin Hanjiev, who used to be Managing Director when the company was still safely under the Crytek business umbrella. He founded Black Sea Studios in 2001, and served the same role for the company before it was purchased by Crytek in 2008.
Black Sea Studios developed Knights of Honor, published by Sunflowers Interactive Entertainment, in 2004. This RTS gives players control of one of one hundred different Kingdoms, set in the second millennium over three historical time periods. In 2005 the studio released WorldShift, published by Playlogic Entertainment, which was another RTS. This time using a science fiction setting, players gathered powerful items as they played in order to overcome their enemies. Finally in 2015 under Crytek the studio made Arena of Fate, a MOBA for the PC.
Historically, without Crytek's influence, Black Sea Games' pedigree is real time strategy games. In recent years these have made somewhat of a comeback, with Age Of Empires receiving its first DLC in some thirteen years. Now might be the perfect time for the studio to release a brand new RTS for the players of today.


Related Topics:
Black Sea Games
,
Crytek
,
Crytek Black Sea
,
Vesselin Hanjiev
---