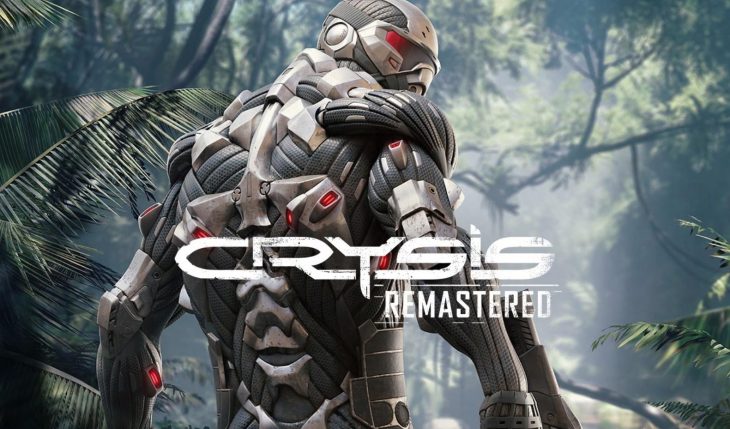 After a trailer for Crysis Remastered leaked earlier this week, alongside a potential release date of the 23rd of July, the team working on the game has announced that it will be delayed by a few weeks in order to polish it before release.
The trailer for Crysis Remastered, as well as the release date, were received with little enthusiasm from fans of the series. Most were waiting for larger gameplay reveal on Wednesday, but it seems as though that reveal was actually the trailer that leaked early.
A statement from Crytek explained that the core features which fans are excited to see are already in place in the game. The extra time that the developer is taking will be used to further polish the look and feel of the game, and identify any bugs and glitches that may still be present.
The statement even addressed both the good and bad feedback that the leaked trailer received. Crytek is aware of all of it, and it seems as though some of the bad feedback will now go towards improving the game prior to launch.
The statement ended by describing how the game will be brought up to the PC and console breaking standards that fans expect. The Crysis series has always been one of the best-looking on both consoles and PC, so anything less than that would be a huge disappointment.
It's still currently possible to pre-order the game, though a new release date has not yet been confirmed.
Crysis Remastered is going to be a potentially huge step for Crytek. The Crysis series has been dormant for the entire current console generation. A remastered version of each game would be a great starting point for old and new fans of the series. It would also be a great way for Crytek to build anticipation for Crysis 4, should if be in the works.
Crysis 3 launched with Crysis on consoles when it was released. This was a pre-order bonus, so it would make sense that Crysis 4 would also offer a similar version of a previous Crysis game. This remaster could just be the tip of the iceberg.