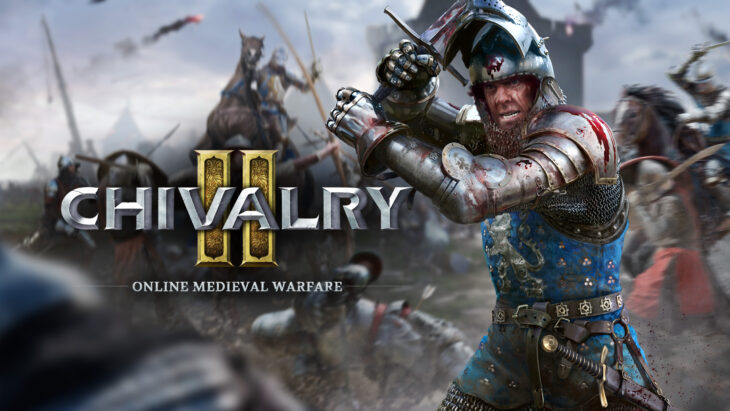 Publisher Tripwire Interactive has announced that Chivalry 2 has now hit 1 million copies sold worldwide. The game has been available for roughly two months now, meaning it's sold an average of about 500,000 units per month to date.
Developed by Torn Banner Studios, Chivalry 2 is a first-person melee multiplayer game, and sequel to the incredibly popular Chivalry: Medieval Warfare. The sequel adds new game modes, more weapons, and better ways for players to battle each other across colossal matches.
The developer revealed some interesting facts about the title, including the fact that more than 420 million players have been killed in matches so far, and a total of just over 8 million hours of game time have been totaled by all players globally.
The developers are blown away by the response players have had to the title. It was almost certainly aided by the two open betas that launched prior to the game. These gave players a taste of the gameplay they could expect in the final release and made it possible for the developers to adjust server loads according to the anticipated traffic.
The game is also fairly reasonably priced at £34.99. This is almost half of what a new Triple-A game costs today, but the multiplayer aspect of Chivalry 2 means that it probably provides more actual in-game hours than any single-player release.
Chivalry: Medieval Warfare began life as a niche alternative to Call of Duty. It provided the same first-person combat but put the emphasis on ancient methods of warfare, not the latest guns and bombs. This hit home with millions of players, which is how the sequel was funded and has become such a success today.
Torn Banner Studios almost certainly has plans for expanding Chivalry 2 over time. It's the type of multiplayer game that thrives on a slow, drip-fed flow of content that gives players something new to get their teeth into just as the last update becomes a little stale. Over the course of the next year, this game will almost certainly hit 2 million copies sold, if not more, at this rate.