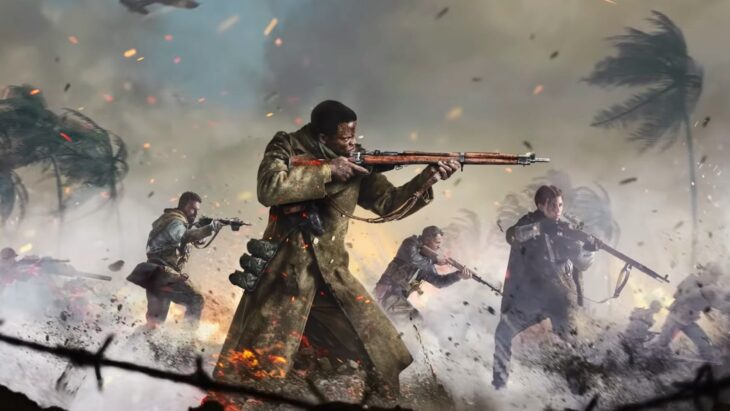 Forza Horizon 5 has debuted as the fourth best-selling game in the UK weekly retail sales chart. The title has been in players' hand's early thanks to Game Pass, but it's still managed to sell well enough physically that it made a splash against some true big sellers this week.
Boxed launch sales for Forza Horizon 5 are down by 80 percent compared to those of Forza Horizon 4. However, as we mentioned, the game is available through Game Pass, and was also available a few days early through the service. This is likely why there's been such a big drop in sales for the latest entry.
To counter these stats, Xbox has announced that the game is the biggest launch in Forza history, with 4.5 million players now in the game. Digital data will be available later this week to compare with.
Another new game this week is Jurassic World Evolution 2. The game enters the chart in sixth place, with sales down by 37 percent compared to the original title. However, digital sales are expected to have made up for this drop too.
One of the more highly anticipated launches of the week was Shin Megami Tensei V. The game is a big JRPG, a genre that typically doesn't sell massively well in the UK. However, despite it being a Switch exclusive, it's debuted in tenth place in the chart. It's sold better than other similar titles like Bravely Default II and Monster Hunter Stories 2: Wings of Ruin.
Football Manager 2022 enters in twelfth place. The intense management game has always sold well among football fans, but boxed sales are down by 25 percent with this release. Once again, it's likely that digital sales will make up for this.
Animal Crossing: New Horizons' free update has pushed sales up by 99 percent, landing it in third place this week behind the monsters that are Call of Duty: Vanguard in first, and FIFA 22 in second.
Call of Duty: Vanguard's sales are down by 47 percent week-on-week, but this is quite good for such a big game in its second week on the market. Still, sales are down dramatically compared to the previous Call of Duty titles. FIFA 22's sales drop by a mere 11 percent, though it's still enough to hold its place in the chart.
The top ten best-selling games at retail in the UK for the week ending November 13, 2021, were as follows.