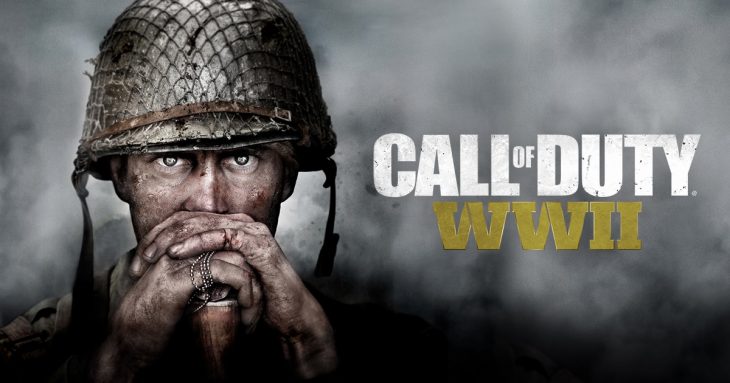 The latest entry to the Call of Duty franchise from Activision, Call of Duty: WW2, has topped the charts in Japan throwing Super Mario Odyssey off it's spot. When comparing week one sales however, Call of Duty: WW2 only sold around a third of what Super Mario Odyssey did.
Famitsu say that Call of Duty: WW2 has performed so well thanks to its strong sell-through of 89 percent. The game had much better week one sales than the last installment, Call of Duty: Infinite Warfare, beating it in terms of numbers by 70 percent. However, the game failed to beat the week one sales of Call of Duty: Black Ops 3.
Other than Call of Duty: WW2 Super Mario Odyssey fought off still competition from two new games, the remake compilation of .hack// GU Last Recode from Bandai Namco, which launched on November 3rd for 3DS, and New Style Boutique 3: Styling Star for 3DS which launched on November 4th.
After speaking with retailers Famitsu has revealed that the .hack remake sales would have been far higher had more stock been available, even so the 3DS title performed better than expected. Retailers were also surprised by the popularity Call of Duty: WW2 had with non pre-order customers, further aiding its sales.
In weekly unit sales Playstation 4 has moved ahead of the Nintendo Switch again. Year to date the Playstation 4 has around 35.5 percent of the software market, and the Nintendo Switch 25.3 percent. The 3DS beats both with a large share of 33.6 percent, but even so the Nintendo Switch remains the best selling console as it has been for the last two weeks.
The full Japanese top 10 chart for the week ending November 4, 2017 is as follows:
1. Call of Duty: WWII (PS4) – Sony
2. Super Mario Odyssey (Switch) – Nintendo
3. .hack//G.U. Last Recode (PS4) – BANDAI NAMCO Entertainment
4. New Style Boutique 3: Styling Star (3DS) – Nintendo
5. ARK: Survival Evolved (PS4) – Spike Chunsoft
6. Splatoon 2 (Switch) – Nintendo
7. Assassin's Creed Origins (PS4) – Ubisoft
8. Mario Kart 8 Deluxe (Switch) – Nintendo
9. Shin Megami Tensei: Strange Journey Redux (3DS) – ATLUS
10. The Legend of Zelda: Breath of the Wild (Switch) – Nintendo