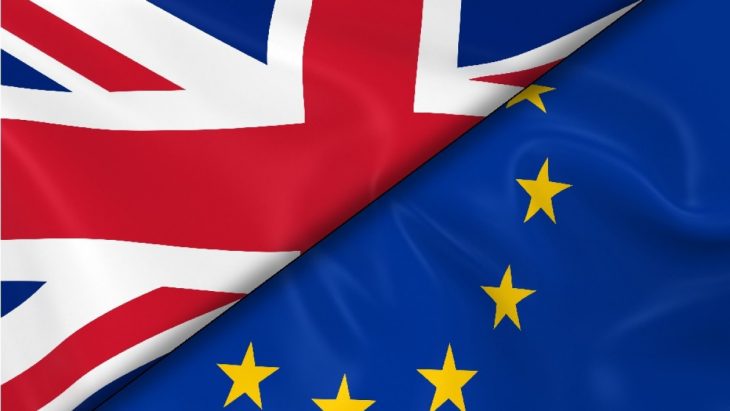 Brexit is already having an effect on the price of goods in the UK, even though the UK hasn't officially left the EU yet. The most notable products that have changed to date include Toblerone and Terry's Chocolate Orange, though now it seems UK App developers will also feel the effects, according to an article from Eurogamer.
On the 17th of January Apple notified UK developers of a 25 percent increase in UK App Store prices, which will change the default price for apps rise from 79p to 99p. The previous price hike to the UK App store was only 10p, much less than the raise we're about to see. This will be the first time that the UK App store accurately reflects the US App Store, with apps in the US costing 99 cents at their cheapest.
From a consumer psychology point of view, it's far easier to justify the spend of 79p than it is the 99p, which will now be the cheapest price of apps. This price increase could cost developers hundreds of sales, not only based on how much more their apps will soon cost, but also because consumers will be far less likely to pick up their app as an impulse purchase. To really put this in perspective, Super Mario Run's unlock fee will go from £7.99 to £9.99, so anyone hoping to unlock it in the future should purchase now.
Apple commented on the price rise, telling UK consumers that when foreign exchange rates change, or taxation in a country is altered, they must update the App Store prices to meet those changes. Already Apple has begun rising the prices of their products online and in Apple Stores throughout the UK in response to Brexit, making the iPhone 7, among other electronic goods, more expensive. Supposedly the price change will be in full effect within the next 7 days.
Apple aren't the first company to have prices effected by Brexit, as the HTC Vive also saw a price hike in the UK last August. Apple won't be the last company to change prices based on current events either, it's just a matter of time before we see them. The Nintendo Switch is already being pre-ordered at £280, which is a much higher launch price than anyone anticipated in the UK.
Related Topics:
Brexit
---