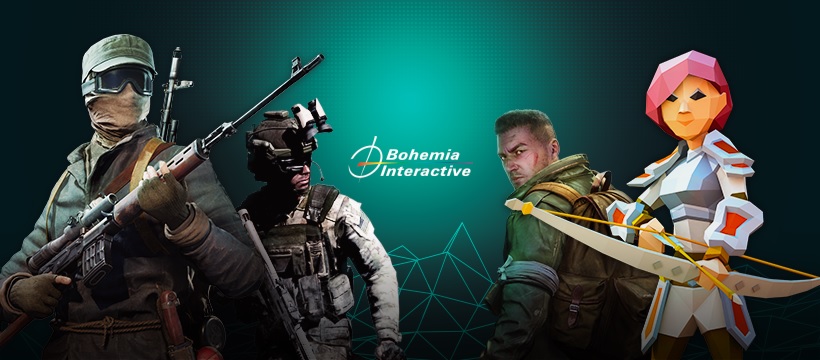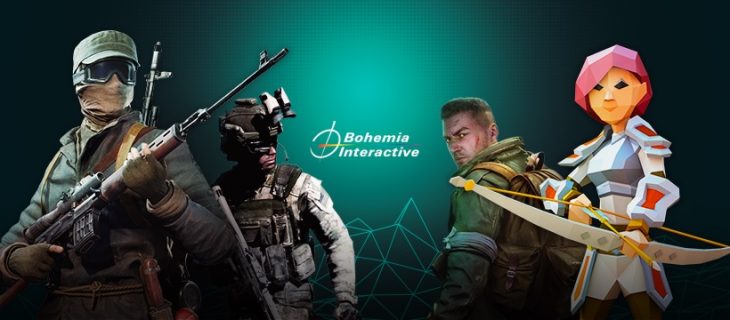 Bohemia Interactive, the developer of survival game DayZ, has reported the highest revenues the company has seen in the past five years in its financial report for 2020.
For the fiscal year, net sales stand at $47.5 million, which is up by 10 percent year-on-year. Earnings before interest, taxes, depreciation, and amortization hit $31 million, up by 30 percent year-on-year.
The company's best-selling games were, as expected, Arma 3 and DayZ. Both of these games released in 2013, but have core fan bases that consistently spend money on them because they play them everyday. This has created a consistent revenue stream, one that's clearly served the developer well for almost a decade.
Bohemia Interactive attributes each game's popularity to the level of support provided to them. Regular updates and new features make these games fun to play, and that's why players keep coming back.
Interestingly, Slavomír Pavlíček, Bohemia Interactive's CFO, explained that the company expects to see even better results in the next financial year. This will be achieved by strengthening the company's position in the console market, and growing geographically. This likely ties in with the recent investment Tencent made in the company, which will give it the resources required to open new studios around the world.
No doubt that the success of 2020 has been helped by the pandemic. With more people spending more time indoors, it follows that they'd play games for longer and spend higher sums in them than they would otherwise.
Many companies expect next year's financial results to fall as a result, because 2020 is being viewed as a one-off. Bohemia Interactive clearly wants to keep the success rolling, pushing for more sales as it aggressively expands both physically and into the console market.
DayZ and Arma 3 never found a home on consoles. The developer will need to be smart about how it approaches the console market, particularly with the latest machines offering so much more to players and developers in terms of experiences. Unless the developer can make something truly groundbreaking and launch it this year, it won't see the sorts of financials it's expecting in 2021.