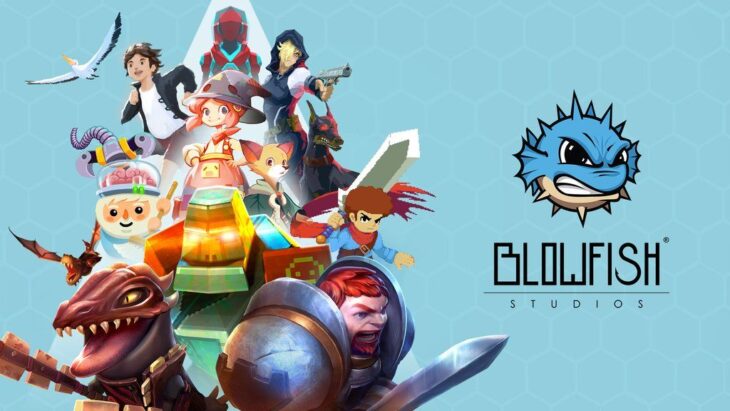 Blowfish Studios, a Sydney-based publisher, has acquired Animonica Brands, a mobile games firm.
Blowfish Studios was acquired for AU$9 million ($6.6 million), made up of AU$4 million ($2.9 million) in cash and AU$5 million ($3.7 million) in shares. This deal also includes payments that could reach up to AU$26 million if Blowfish Studios hits certain employment and performance goals. This would push the overall cost of the acquisition up to AU$35 million ($25.8 million).
Animonica explained that with this acquisition it plans to add Blowfish Studios' expertise in multi-platform game development and self-publishing to its own. Clearly, the company has an interest in the titles that the developer has been producing as well.
Blowfish Studios was founded in 2010 by Benjamin Lee and Aaron Grove. The company is behind such hits as YesterMorrow, Storm Boy, and Siege Commander.
This isn't Animonica's first acquisition though. In a past move, the company acquired nWay, developers of the hugely popular Power Rangers: Battle for the Grid game. This free-to-play title is on all major platforms and has amassed a huge following.
It's not clear whether Animonica will allow Blowfish Studios to continue creating and releasing games as it has. Even if it doesn't, the games it has on the market are worth supporting for the players who return every day.
What Animonica could be looking at is a way to release a new free-to-play title with influences from both of these acquisitions. That could result in a game that will generate a lot of ongoing revenue through battle pass purchases, cosmetics, and more.
Free-to-play mobile games are incredibly popular if the gameplay is there to support them. It's only through work from these sorts of developers that these games can be made, so the market should keep an eye on what Animonica is doing with this move.
Power Rangers: Battle for the Grid shows no signs of slowing down, and it's currently still being supported. It's likely that Animonica will do the same for Blowfish Studios' existing titles, but there's no doubt that more is expected in the future.