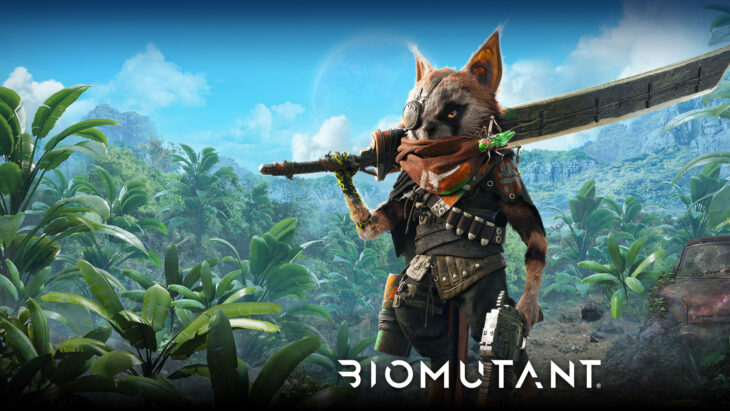 A lethal combination of retail discounts on prices and a surge in PS5 stock in the UK meant that Spider-Man: Miles Morales managed to make it to the top spot in the UK chart this week. This is the second time that the game has topped the chart this year.
Retailers dropped the price of the game to £30 in some cases with the PS4 version, leading to a surge in sales of 104 percent for that version alone. The PS5 version saw sales increase by 175 percent as more stock of the consoles became available and was snapped up just as quickly.
Biomutant, the big new triple-A title for the week, had to settle for second against the insurmountable wave of PS5 demand-driven sales for Spider-Man: Miles Morales. 71 percent of all copies sold were for PS4, 28 percent for Xbox One, and 1 percent for PC, though it's likely that digital sales for PC were much higher.
A huge discount on The Last of Us Part 2 that saw it fall to £10 in price drove sales up so much that the game made it to third place in the chart. Some other PS4 exclusives also saw a similar jump, with Ghost of Tsushima sales up 604 percent, and God of War sales up 95 percent.
Assassin's Creed Valhalla's sales grew by 195 percent, moving it up to fifth place in the chart. Resident Evil Village is holding string in fourth however, with sales down by 35 percent week-on-week.
Miitopia, a new Switch exclusive last week, is down in ninth place now with sales down by 45 percent week-on-week. Mass Effect: Legendary Edition is now down in twelfth place with sales down by 47 percent, and New Pokemon Snap is in sixteenth place, with a short drop to sales of 5 percent.
Megami Tensei III Nocturne HD Remaster is a new classic remaster that debuted in thirteenth place last week, selling 55 percent of all copies on the Switch, and 45 percent on PS4. Maneater also released for the Switch last week, driving sales up by 397 percent and pushing the game back up to fortieth in the chart.
The top ten best-selling games in the UK for the week ending May 29, 2021 are as follows.