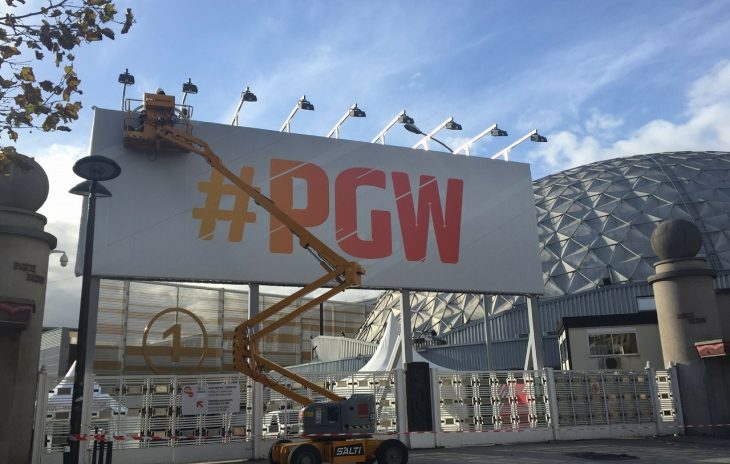 Paris Games Week gets underway properly from November 1st to the 5th, but Sony has already revealed a slew of new and upcoming titles at their recent press conference from the event.
Updates were given on the reboot of God of War, Call of Duty WW2, Final Fantasy 15's Ignis DLC Insomniac Games' Spiderman, and Monster Hunter World, and reveal trailer for the first Destiny 2 Expansion, the Curse of Osiris.


The trailer that's caused the most interest, and controversy due to the level of violence it contains, was for The Last of Us Part 2. The game is set to continue Joel and Ellie's story from the previous title, but this new trailer introduced a number of characters, a new faction, and a potentially new version of the infected.


Another big news from the conference is the new trailer for the PlayStation 4 version of Shadow of the Colossus. The trailer showed a game that has been rebuilt from the ground up with entirely new graphics, which is sure to please every PlayStation 4 owner the world around.


Ghost of Tsushima from the developers of the Infamous series, Sucker Punch, was shown to be an open world adventure game with highly stylised combat, set in Feudal era Japan. Many people have been wondering what Sucker Punch has been doing since the launch of Infamous First Light, but now they have their answer.
One of the most celebrated indie games had a sequel announced at the conference, Spelunky 2. Not a lot of detail is known about title, apart from that it will launch on PS4, but it's sure to continue the addictive cave-adventuring gameplay of the original.
Another indie title getting is a sequel, also launching on PlayStation 4, in the form of Guacamelee 2. The game is a direct continuation from the first title's story and introduces a new threat to time and space itself. More Luchador-inspired combat will return in this 2D platformer when it releases.
New IP The Gardens Between was announced at the conference as well. This game tells the story of two friends passing through an unknown land filled with impossibly large objects. The gameplay appears to be puzzle-solving by making use of each character alternately.
Two new releases for PSVR were also announced. The first is a hero shooter similar to Overwatch named Megalith, and the second is a homage to the time of gangsters called Blood and Truth. Both of these games look to correct the mistakes made by previous VR titles and brings something entirely new to PSVR.
Hong Kong Massacre, a top down shooter that blends Cyberpunk and Hotline Miami gameplay was revealed with a trailer. Another title called Concrete Genie was also revealed, showing gameplay where players create characters in the game in order to complete puzzles, with a wide variety of creatures to make.