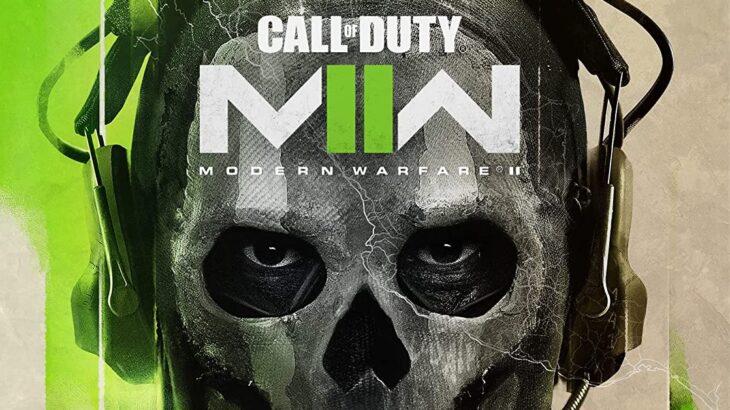 October 2022 saw consumers in the United States spend $4.3 billion on gaming software, hardware, and accessories according to the NPD Group. Software sales only increased by 2% year-over-year to $4 billion. More big-name new releases this year did not result in a significant sales increase, rather the historic Call of Duty: Modern Warfare 2 launch saved what would have been a disappointing month.
For the year, total spending remains down, expanding to a 7% gap with $43 billion spent so far in 2022. Software sales are down 8% from 2021, representing $37 billion of total spending. Hardware sales are only down 2%, making up $4 billion of total sales, which remains disappointing now that the PlayStation 5 and Xbox Series X consoles are easier to find on store shelves.
PlayStation 5 remains the top seller for both unit and dollar sales, while Xbox is right behind in second place for both categories. The Nintendo Switch is falling off the pace in the US, which is backed up by the software sales. The best-selling Switch-exclusive, Mario+Rabbids Spark of Hope came in at number 6.
Despite not being available until the end of the month, Call of Duty: Modern Warfare 2's historic launch easily landed it in first place for the month of October. Rather surprisingly, the critically disparaged Gotham Knights was the second best-selling game of the month. Rounding out the top 5 were yearly sports titles from EA: FIFA 23, Madden NFL 23, and NHL 23 in the third, fourth and fifth spots respectively.
The largest movers of the month were a pair of titles that received new next-gen versions: Persona 5 Royal and Nier: Automata. Persona 5 Royal, formerly a PlayStation exclusive, was released for the Xbox Series consoles and the Nintendo Switch, bringing the Atlus JRPG from number 291 to number 7. Neir: Automata was already available on multiple platforms, but a new next-gen release took the bizarre JRPG from 217 up to number 19 for the month.