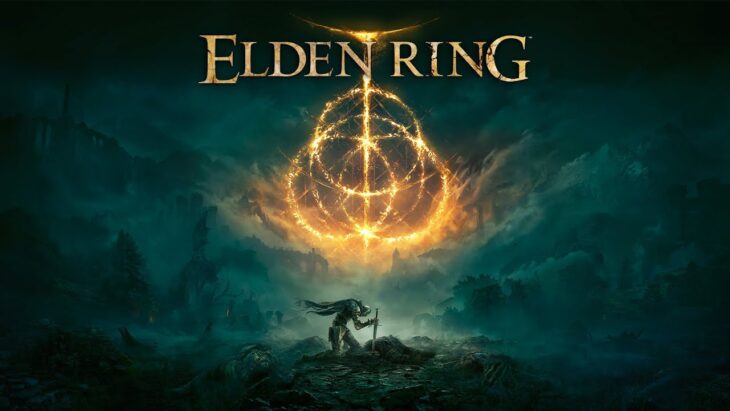 According to the NPD Group, consumer spending in the US games industry was the weakest in May 2022 since the beginning of the pandemic.
The US sales report released by the industry-tracking firm indicates the total gaming revenues in May 2022 were $3.68 billion, which represents a 19% decline. This includes
The content sales, including games, microtransactions, subscriptions, and various forms of cloud spending, have declined by 19% for the month to $3.33 billion.
Last month's best-selling title, Lego Star Wars: The Skywalker Saga went down to No.2 after the Elden Ring reclaimed the top spot and ensure its place as the best-selling video game title of the year so far.
Evil Dead: The Game, from Saber Interactive, was the only new release that made it into the Top 20 at No.4 This is partially attributed to the fact that there weren't many new big video game releases scheduled for May 2022.
Not much else has changed in the charts aside from what we already mentioned. Only a couple of games within the Top 20 moved more than five spots compared to last month. The first is Pokemon Brilliant Diamond and Shining Pearl for Nintendo Switch which went from No.45 to No.18. The other one was the Elder Scrolls 5: Skyrim which moved from No.34 to No.20.
When it comes to mobile games, NPD indicated that Google Play spending has declined by 23% compared to last year while App Store spending declined by only 2.6%. Sensor Tower, the NPD Group's mobile tracking partner, indicated that while this points to inflation and other macroeconomic factors impacting spending on Google Play, where consumers are typically more cost-conscious, a positive sign for mobile games revenue as a whole came in the form of a small yet perceivable year-over-year increase in spending of 1.3% for the top 10 earning games across both stores combined.
Hardware sales have fallen to $216 million which is an 11% decline, while the sales of accessories declined by 7% to $131 million.
Nintendo Switch was the leading platform both in terms of unit sales and total dollars spent on hardware for the month of May 2022.
To this day, Nintendo Switch remains in the lead in units sold, however, Xbox Series consoles have seen the largest sales in dollars spent.
Below are the top Twenty best-selling video games in the US in May 2022: