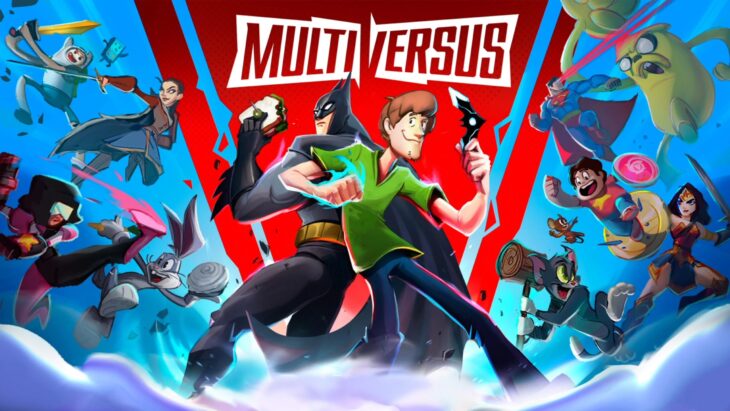 By the end of the month of July 2022, the US video game revenue has reached $4.2 billion, which is a decrease of 9% compared to last year's same period, according to the latest NPD data.
Compared to the last year, consumer spending on hardware for the month of July gas increased by 12% to $362 million. The video game software sales during the month of July reached $3.7 billion. This is a decrease of 10% compared to 2021. PlayStation 5 was the leading console on hardware spending, however, in terms of hardware units sold, Nintendo Switch was the winner for the month.
In terms of software sales, the latest title from Warner Bros. Interactive Entertainment, MultiVersus, debuted as July's best-selling game, closely followed by FromSoftware's latest souls title, the Elden Ring.
The latest installment of the Lego franchise Lego Star Wars: The Skywalker Saga came in at No.3, while Nintendo's latest Xenoblade Chronicles entry, Xenoblade Chronicles 3 came in at No.4. Rounding up the Top 5 entries was the Call of Duty: Vanguard, which jumped 6 positions up compared to the previous week.
MLB: The Show 22 went down a couple of places and landed at No.6, while Mario Kart 8: Deluxe was at No.7. Digimon Survive is another newly released title to appear on the charts, landing at No.8, while Minecraft and F1 22 charted at No.9 and No.10 respectively.
Consumer spending on video game accessories has declined by 22% compared to 2021, to $148 million. The PlayStation 5 DualSense Wireless Controller Midnight Black was the best-selling accessory for the month of July.