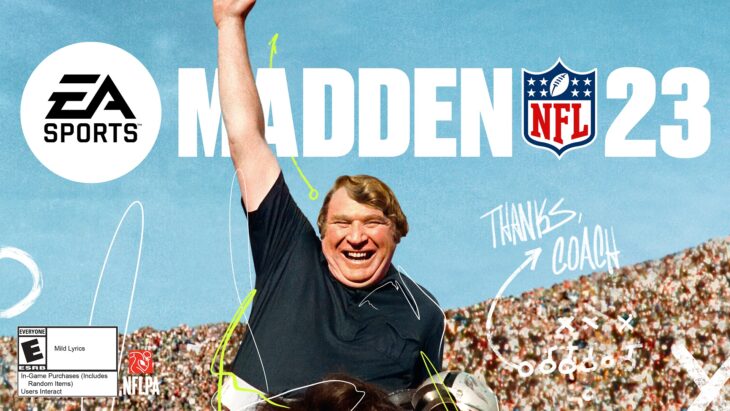 According to the latest data available, US consumers spent more than $4 billion on video game products during the month of August 2022 which is a small decrease compared to last year despite the few big releases.
However, the hardware sales in August increased due to a better supply of Xbox Series X/S and PlayStation 5 consoles, according to a report by the NPD group.
The total spending in August 2022 was $4.10 billion, which is a 5% decrease year-to-year. This included $3.6 billion (6% decrease year-to-year) of software and $375 million (14% increase) of hardware. The year-to-date spending till the end of August 2022 was $34.6 billion, which is a 9% decrease year-to-year. This includes $30.4 billion of software and $2.9 billion of hardware, i.e. a 10% decrease and a 4% decrease year-to-year.
NPD reported that the $4.10 billion was slightly more than the $4.07 billion seen in 2020 even though if it was a decrease compared with August 2021. The amount spent so far this year is also 3% higher compared with the same period in 2020, when it was $33.5 billion.
Gaming hardware is the only category that has not seen a yearly decline due to the improved stock of the latest generation of PlayStation and Xbox consoles.
PlayStation 5 was August's best-selling platform both in terms of units sold as well as dollar sales. In fact, PlayStation 5 has generated the most revenue up to date, however, Nintendo Switch has managed to sell more units.
Madden NFL 23 was August's best-selling video game, achieving this title for the 23rd year in a row. It is also the fifth best-selling game of 2022 at the time of writing this.
Following Madden NFL 23 was Saints Row, and at No.3 was the PC version of Marvel's Spider-Man. Below Spider-Man was another popular PlayStation title, Horizon: Forbidden West which is so far the fourth best-selling title of the year.
According to Sensor Tower data, mobile video game sales had a 10% yearly decline with Google Play users' yearly spending being down 22% compared to iOS' 1.2% decline.
Spending on gaming accessories has also declined by 18% to £138 which is attributed to a massive drop in controller and headset sales. Spending in this category so far this year has declined by 14% to $1.4 billion.
* Digital sales are not included.