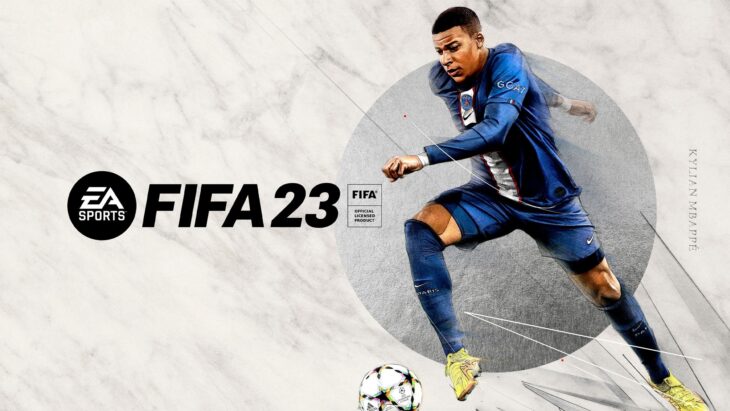 Despite AAA titles delivering, annual reports show overall game sales dropped 6% in 2022. Console sales are also down 29% from the previous year.
In 2022, video game, console, and accessory sales have all decreased from the previous year. Continued shortages in stock and lack of blockbuster titles have been cited as the two major reasons.
Reports from the GSD (Game Sales Data) show that just over 34 million games were sold this year, a 6% decrease from 2021. For those not familiar, the GSD is responsible for tracking game sales (digital and physical) from all the top publishers worldwide.
Only 14 million games were purchased from physical retail stores, while the other 20 million copies were obtained from digital stores, proving once more that digital purchase is the preferred method for gamers these days.
The market data also shows that around 14 million of overall sales were from new releases, which is actually a 20% increase when compared to last year.
One surprising detail to come out of the report was that even though gamers preferred to buy their games digitally nowadays, digital downloads were actually considerably lower in the UK compared to 2021.
The global COVID-19 lockdowns most likely helped the substantial growth in digital downloads during 2020 and 2021.
As expected, the top-selling games for 2022 were once again FIFA and Call of Duty franchises. LEGO Star Wars: The Skywalker Saga finished the year in third position just ahead of FromSoftware's Elden Ring.
Some other titles to make it onto the top 20 list were God of War Ragnarok, Horizon: Forbidden West, and Pokémon Legends: Arceus. Grand Theft Auto V and Red Dead Redemption 2 also placed strong again this year.
The Nintendo game that sold the most this year was Nintendo Switch Sports, although if the sales from Pokémon Scarlet and Violet are combined, the two games technically sold more.
Regarding console sales, the GSD market data showed that only 2 million gaming systems were purchased in the UK during 2022, which is a 29% drop compared to last year.
This is mostly thanks to a big drop in PS5 and Nintendo Switch console sales in particular. It's been well documented that Sony's PS5 sales were impaired by stock shortages for the majority of the year. Sales of Nintendo Switch also dropped dramatically, despite this the handheld console still finished the year as the most popular console overall.
Xbox Series S and X again see themselves finishing in third place for the year. Just like the PS5 though, the Xbox Series X also saw sales suffer due to a shortage of supply.
In the end, there were less than 60,000 units separating the three consoles in total sales, making 2022 one of the closest years in recent memory.
As far as accessory sales were concerned, over 9 million controllers, headphones, and other accessories were sold in the United Kingdom in 2022, which is also a decrease compared to the year before.
Below are the best-selling video games (both boxed and digital) in the UK during year 2022:
1. FIFA 23
2. Call of Duty: Modern Warfare 2
3. LEGO Star Wars: The Skywalker Saga
4. Elden Ring
5. Grand Theft Auto 5
6. God of War Ragnarok
7. FIFA 22
8. Horizon: Forbidden West
9. Red Dead Redemption 2
10. Nintendo Switch Sports*
11. Pokémon Legends: Arceus*
12. Mario Kart 8: Deluxe*
13. Gran Turismo 7
14. Pokémon Violet*
15. WWE 2K22
16. F1 22
17. Pokémon Scarlet*
18. Minecraft: Nintendo Switch Edition*
19. Animal Crossing: New Horizons*
20. Sonic Frontiers