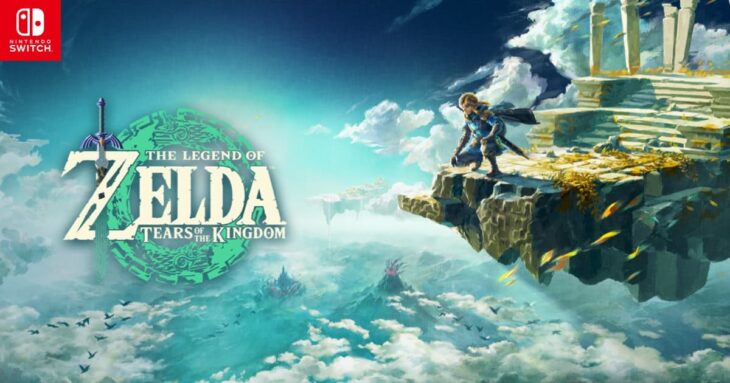 In May, US consumer spending on games reached $4 billion, marking a 12% increase compared to the previous year, as per the latest data from Circana.
The software segment accounted for $3.6 billion of the total spending during the month, experiencing a 9% rise in performance compared to last year.
Meanwhile, consumer spending on hardware witnessed a significant surge of 56% year-on-year, accumulating $338 million. According to Circana, this is the highest expenditure on video game hardware for month of May since the record of $427 million in May 2008. With supply chain issues settled, and major exclusives arriving for the PlayStation 5, consumers are finally making the jump to the current generation of hardware and leaving the nearly 10-year-old PlayStation 4 and Xbox One behind.
Nintendo's Switch console emerged as the top-selling platform in terms of dollar sales for the month. Spending on the system reached an all-time high for May, with unit sales being the second highest ever for the month, only surpassed by May 2020. Three years ago was the release of Animal Crossing, while last month saw the launch of The Legend of Zelda: Tears of the Kingdom.
Accessory spending also saw growth, with a 14% increase year-on-year, totaling $159 million in May. The best-selling peripheral for the month was, again, the PlayStation 5 Dual Sense Edge Wireless Controller Black. In terms of unit sales, The Legend of Zelda: Tears of the Kingdom Series 1 Amiibo Character Pack led the accessories category throughout the month.
May's best-selling game was Nintendo's Legend of Zelda: Tears of the Kingdom, followed by Warner Bros.' Hogwarts Legacy in second place, and EA's Star Wars Jedi: Survivor securing the third spot in terms of sales.
June is expected to see a slight lull, with the release of the PlayStation 5 exclusive Final Fantasy 16 and Diablo 4, a mainly digital PC franchise, as the largest releases of the month.
Below are the top 20 best-selling video games in the U.S. in May 2023: