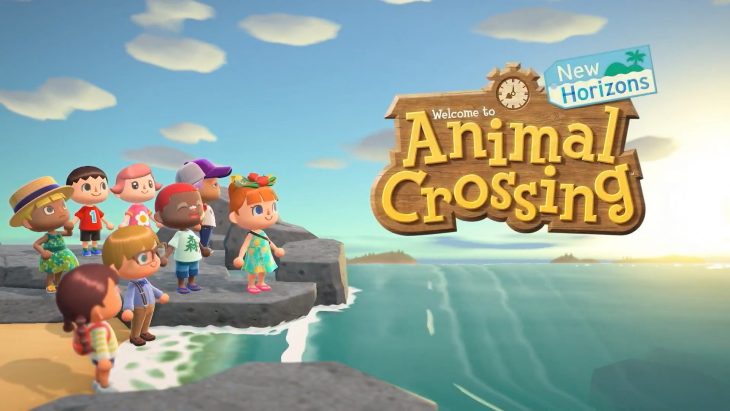 Consumers in the US spent $1.579 million on gaming hardware, new games, game cards, and accessories in March 2020 according to the NPD's latest report. It's the most money that the industry has generated in NPD's reporting since 2008.
The report shows a 35 percent increase in-game spending in the US year-on-year. However, for 2020 to date spending is actually tracking 4 percent lower year-on-year, though this is probably due to a lack of big releases in the Q1 window.
With the next-generation of consoles approaching, game spending has been declining throughout 2020 around the world. For the first two months of 2020 US sales had seen a drop of 28 percent year-on-year.
The reason for this dramatic recovery is two-fold. First, more consumers are investing in games hardware and software as something to keep them occupied while at home in lockdown. This is a trend that's been seen everywhere, but particularly in the huge demand for Nintendo Switch consoles.
While the Switch is popular, it's the latest big game for it that has consumers clamoring for their own device. Animal Crossing: New Horizons is the second part of the game spending boost in the US, setting an all-time record for Switch sales during March 2020.
Dollar sales for games in the US rose by 34 percent year-on-year in March 2020. Software spending hit its highest point since March 2011, with nine out of the top ten best-selling games generating higher dollar sales than similarly ranked games one year ago.
The reported period includes sales for Resident Evil 3 Remake and DOOM Eternal, but Animal Crossing: New Horizons is the clear best-seller above all the rest. It is now the second best-selling game of 2020 to date, and the best-selling game for March 2020. It also has the third-highest dollar sales month of any Nintendo game in history.
Launch sales for the game outsold the lifetime sales of all other games in the franchise, making it the best-selling in the franchise's history.
Call of Duty: Modern Warfare is the second best-selling game for the month, but the best-selling for 2020 to date. March 2020 is now also the highest-selling March month for the franchise, which was previously March 2010.
MLB The Show 20 was the third best-selling game for the month, and the fifth best-selling for 2020 so far. It has also now become the fastest-selling game in the franchise, with significantly higher launch sales than last year's entry.
The top 20 best-selling games of March 2020 in the US were as follows.