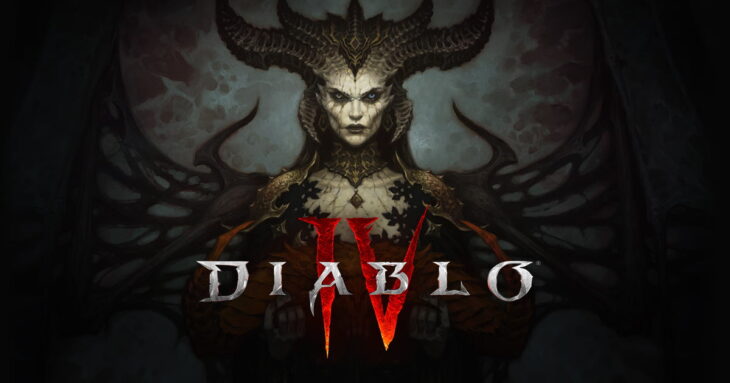 June was a great month for video games in the United States, with consumer spending reaching $4.7 billion, a year-to-year increase of 9%.
Game sales were responsible for $4 billion, a 7% increase from June of last year. Leading the way is Activision-Blizzard's Diablo 4 as the best-selling game of the month in the United States, followed by Final Fantasy XVI and Street Fighter 6 as number 2 and number 3, respectively. Racing title F1 23 and farming-simulator Story of Seasons: A Wonderful Life came in the 15th nd 17th spots, rounding the month's new releases.
May's top titles, The Legend of Zelda: Breath of the Wild and Hogwarts Legacy followed right behind the top newcomers to fill out the top five for June. Interestingly, following deep discounts, Spider-Man and Spider-Man: Miles Morales both climbed into the top ten, from the 24th and 31st spots last month.
Regarding hardware, the PlayStation 5 is on top for the year, and June was no different as Sony increases its lead in dollar sales and units sold. With discounted hardware bundles during the month of July, it's expected that Sony will repeat when last month's numbers are publicly available.
Sony's dominance continues with accessories, the PlayStation 5 Dual Sense Edge Wireless Black Controller was the top seller for the month of June, and remains the best-seller for the entire year. All told, accessory sales topped out at $214 million, an increase of 14% year-to-year.
Only three Nintendo Switch exclusives, The Legend of Zelda: Tears of the Kingdom, Super Mario Kart 8 Deluxe, and Super Smash Bros Ultimate, appeared on the chart, while there are no Xbox exclusives. Starfield is Microsoft's only first-party title this year that's likely to debut at the top of the chart but judging by the first six months, it looks like 2023 so far belongs to Sony.
Below are the top 20 best-selling video games in the U.S. in June 2023: