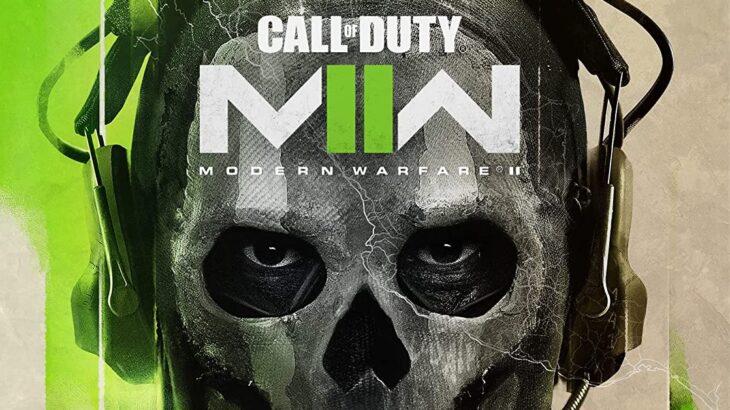 This year's November sales in the U.S. was over $6 billion, a 3% increase from 2021, driven mostly by hardware sales totaling $1.3 billion for the month. The 45% increase in November hardware sales was powered by the increased PlayStation 5 availability, and Black Friday/Cyber Monday discounts. Year-to-date sales, after November, are only $5 billion, highlighting just how good the month was for hardware. With the sales boost, PlayStation 5 is now the best-selling console of the year, though the Nintendo Switch has it beat in terms of total units.
The large jump in hardware sales offset a decline in software, with total sales of $4.7 billion, but that is 5% decrease compared to last November. Call of Duty: Modern Warfare 2, unlike the previous titles in the franchise, went on sale in October instead of November. Activision's latest set a record for fastest-selling Call of Duty and was the top seller of October, all of which combined to weaken sales in November. Modern Warfare 2 is again, the bestselling game of the month, beating out God of War Ragnarok, Pokemon Scarlet and Violet, and Sonic Frontiers.
Those three titles all appear on the sales chart directly under Modern Warfare 2, though they managed to beat out every sports title, traditionally big sellers around the Holidays. Madden NFL 23 and FIFA 23 led the sports pack, with NBA 2k23 and Gotham Knights following behind. The only other new release to break into the top 20 for the month was Square Enix's Tactics Ogre: Reborn, coming in at number 17.
The NPD reported accessory spending was up this year, primarily with controllers for the Xbox Series and PlayStation 5. A 10% increase over last year coincides with the additional hardware spending, as most console bundles only come with one controller. $289 million was spent on accessories, while non-mobile subscriptions and downloads were also up this year on home consoles.
Year-to-date spending is down 6% compared to 2021, though it has still passed $49 billion. Sensor Tower reports on mobile games, showing a 5% decrease on Black Friday compared to last year, followed by a 1% difference on Cyber Monday. As it stands now, mobile game spending will likely be 1% less this year compared to 2021.
Below are the top 20 best-selling video games in the U.S. in November 2022: