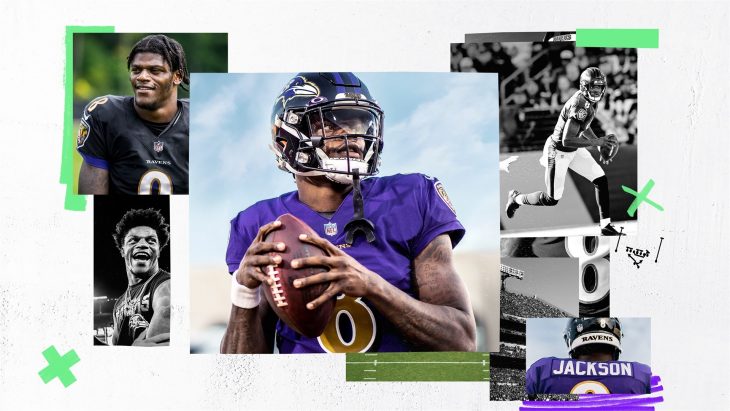 EA had two of the best-selling games in the US for August 2020. This has been confirmed by the NPD Group's figures for the month in their recent report.
The NPD Group reports that the Madden NFL series took the top spot for the 21st year in a row. Madden NFL 21 saw double-digit growth over Madden NFL 20 in terms of dollar sales.
EA has also managed to claim the second best-selling game for the month spot with EA Sports UFC 4. The game sold more copies in the first month on sale that it has with any other publisher.
Call of Duty: Modern Warfare from Activision Blizzard took the third spot in the chart, and Ghost of Tsushima has taken fourth place. Nintendo took the next five places in the chart with a mixture of new releases, and some evergreen titles. In total, Nintendo published half of the top 20 best-selling games for the month.
Game sales for the month were up by 37 percent year-on-year for August at $2.94 billion. This figure comprises digital sales, physical sales, DLC, and microtransactions. The digital content made up from the few publishers who share their data with the NPD Group, including subscription spending.
As expected with the end of a console generation, the Nintendo Switch has continued to dominate hardware sales, setting a new record for hardware in August. Sales for the month were double what the Wii sold in August 2008.
Hardware spending was also up by 37 percent year-on-year, sitting at $229 million. Accessories hit $166 million, a rise of 42 percent year-on-year.
All-in, the games industry was up by 37 percent year-on-year at $3.33 billion. Year-to-date spending for the US sits at $29.4 billion, which is a rise of 23 percent year-on-year.
The top 20 best-selling games for August 2020 in the US based on dollar sales are as follows.