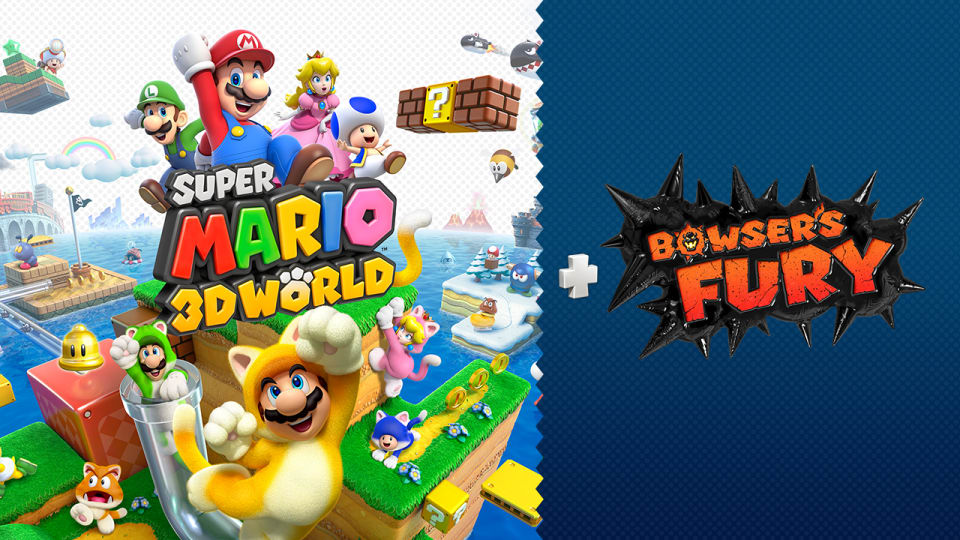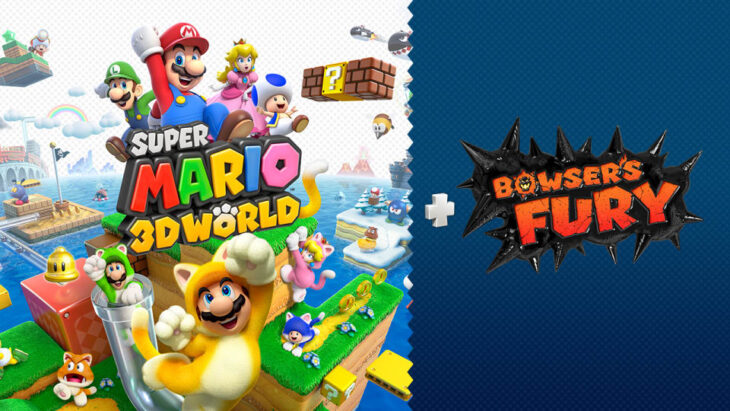 After more than a month at the top of the Japanese game sales chart, Momotaro Dentetsu: Showa, Heisei, Reiwa mo Teiban! has fallen to second place behind Super Mario 3D World + Bowser's Fury.
This is hardly a surprising result. The Nintendo Switch is a hugely popular console in Japan, and Mario is the console's biggest franchise. This Wii U port includes brand new content never before released, making it an enticing addition to any player's collection.
The second new entry in the chart this week is Little Nightmares 2. The game debuted in third place with the Nintendo Switch version. The PS4 version landed in seventh place this week. Once again, this shows the popularity of the Switch in this region.
While Little Nightmares 2 failed to impress critics by iterating in a meaningful way upon the original game, it's more than enough to please horror fans or just fans of the original.
Down two places this week is Ring Fit Adventure in fourth place. Sales have dropped by 19 percent week-on-week, showing that other games are starting to overtake its popularity. It's still one of the best ways to exercise indoors for any Switch owner though.
Also down two places this week is Mario Kart 8 Deluxe. This is almost certainly due to the two new entries further up the chart, rather than sales losing too much steam. Sales are down by a mere 8 percent, showing that Switch hardware sales are still strong.
A new limited edition Nintendo Switch console launched alongside Super Mario 3D World + Bowser's Fury, and came packaged with that game. That's probably where any lost Switch hardware sales have moved to this week.
The chart rounds out with some staple titles, Minecraft Switch Edition in eighth, Super Smash Bros. Ultimate in ninth, and Pokemon Sword and Shield in tenth. While Minecraft sales are up, Pokemon sales haven't budged week-on-week, showing that they're still selling a decent number of copies.
The top ten best-selling games in Japan for the week ending Feb 14, 2021 were as follows.
Last
Week
This
Week
Title
New Entry.
1.
Super Mario 3D World + Bowser's Fury (Switch)
1.
2.
Momotaro Dentetsu: Showa, Heisei, Reiwa mo Teiban! (Switch)
New Entry.
3.
Little Nightmares II (Switch)
2.
4.
Ring Fit Adventure (Switch)
3.
5.
Animal Crossing: New Horizons (Switch)
4.
6.
Mario Kart 8 Deluxe (Switch)
New Entry.
7.
Little Nightmares II (PS4)
6.
8.
Minecraft (Switch)
5.
9.
Super Smash Bros. Ultimate (Switch)
8.
10.
Pokemon Sword/Shield (Switch)