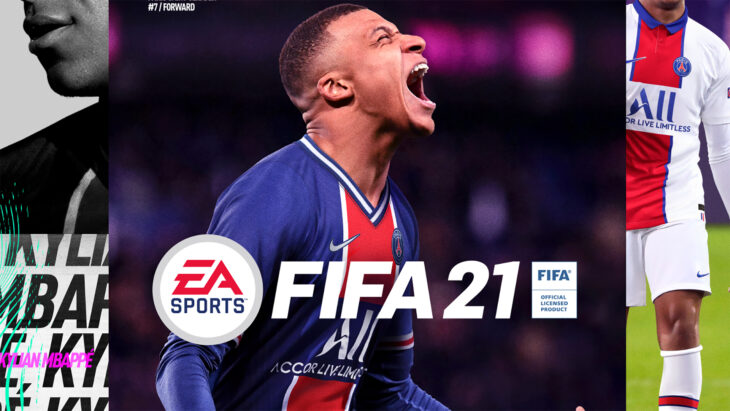 Across Europe, Middle East, Africa, Australia, and parts of Asia, 2.7 million consoles, 8.2 million accessories, and 82 million games have been sold in the first half of 2021. That's according to the latest GSD data for all publishers that share their sales data within these regions.
Console sales are up by 4 percent year-on-year, obviously driven by the PlayStation 5 and Xbox Series X/S. However, given how huge the Switch was in 2020 during these months of lockdown, it's still a tough comparison period.
Sony and Microsoft now hold 53 percent of the market with their new consoles, compared to 40 percent last year. The Switch is still the best-selling console across European markets though. Comparing Switch sales to the first half of 2019, a much fairer comparison, sales are still up by 38 percent.
Accessories have actually seen a drop of 5 percent this year. Controllers are still the best-selling accessories, with the PS5's DualSense controller being the best-seller just ahead of the PS4's DualShock 4. It's likely that a lack of availability in consoles has hindered the accessories market somewhat.
Interestingly, sales for digital points cards have decreased by 24 percent to 6.17 million cards sold this year. Revenue has fallen by around 20 percent for these cards, which is probably down to the comparison to higher sales in lockdown last year.
Considering 82 million games have been sold this year so far, numbers are actually down by 22 percent. This was always going to be a tough year for comparisons though. It doesn't help that key launch titles for each new console, as well as many triple-A games in general, have been delayed into next year.
Compared to 2019, sales are, in fact, up by 5.9 percent. This represents a decent upward trend, and one that should be expected with an increase in install bases and a new console generation.
53 million games were downloaded this year, and 29 million were physical purchases. This could be a sign that more people have gravitated to the easier way of purchasing games through digital storefronts, but there's clearly still demand for physical boxed games at this point.
FIFA 21 was the best-selling game for the first six months of the year. Grand Theft Auto 5 was the best-selling digital download, and Super Mario 3D World + Bowser's Fury was the best-selling physical release.
The top twenty best-selling games for the first six months of 2021 across EMEAA were as follows.