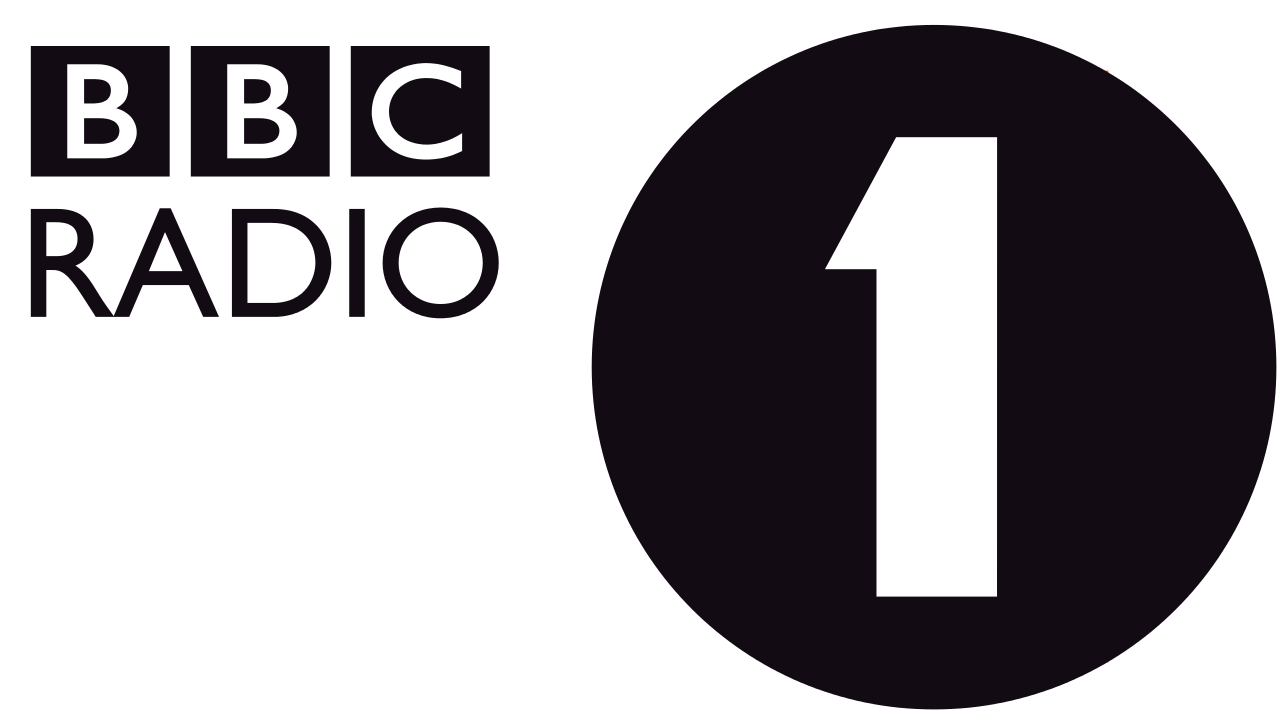 In a first for one of the nation's most popular and biggest radio stations, a brand new program dedicated to video games will be held on BBC Radio 1.
Typically known for the devotion to music, particularly with programs like the Essential Mixes and In New Music We Trust, Radio 1's service is branching out into covering the world of gaming.
The new program, to be called The Radio 1 Gaming Show is to be broadcast monthly, with the first episode launching on 11th March 2016. The Radio 1 Gaming Show will be hosted by Julia Hardy. Hardy, a journalist with a decade's experience in various forms of media, has previously presented Minecon 2015, has contributed to GamesMaster magazine, and in December 2015 hosted a program on gaming on Radio 1.
Quoted in MCV, BBC's head of visual radio, Joe Harland, said the gaming has long been a topic of interest to Radio 1. He said that one of the main aspects that has prevented them in the past from running such a program is that gaming is a difficult topic to broadcast without visuals on radio.
However, due to Radio 1's iPlayer television channel, also available on internet-accessible devices, Radio 1 now has the capability to broadcast a gaming show.
Speaking about the chosen presenter, Julia Hardy, Harland said that she is a "brilliant" presenter, with "significant expertise" in both gaming and various kinds of broadcast media.
The format for the monthly show will have each episode be focused on an in depth discussion of a specific game. The program will additionally feature previews of incoming games, as well as discussing and showing exclusive footage of developing games.
Harland said that Radio 1 has always had its finger on the pulse of youth culture and interests. He said that it is important for Radio 1 to remain at the forefront of such interests as music, festivals and social issues. Due to the decades-long history of gaming, and that fact that millions of young people are attached to the hobby, Radio 1 has decided to add gaming into their range of focuses.
He said that it will be hard to create a program that will attract all gamers, from those who casually play a mobile title a couple of minutes a day, to the hardcore fans of simulation games like Arma or Hearts of Iron. However, he still hopes that hundreds of thousands of British gamers, as well as potentially millions of worldwide gamers, will get to enjoy the program.
The Radio 1 Gaming Show will first broadcast on 11th March 2016.
Related Topics:
BBC Radio 1
,
Joe Harland
,
Julia Hardy
---