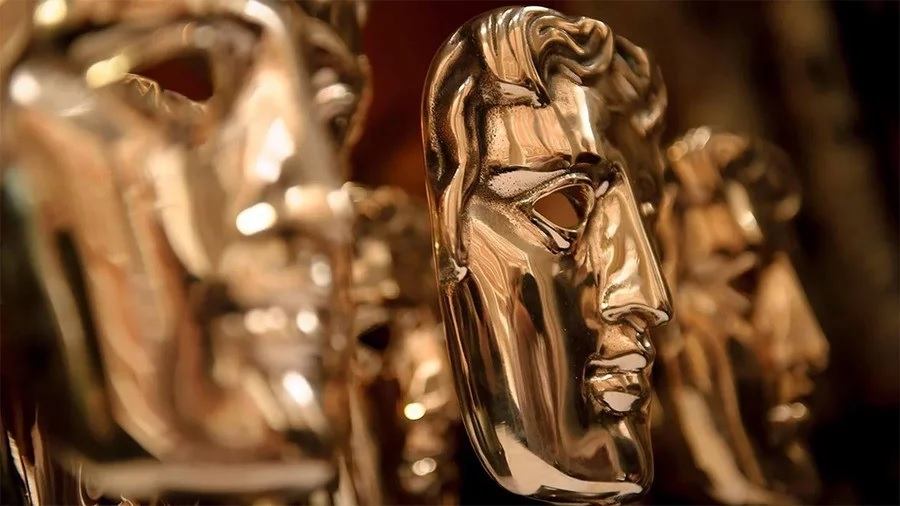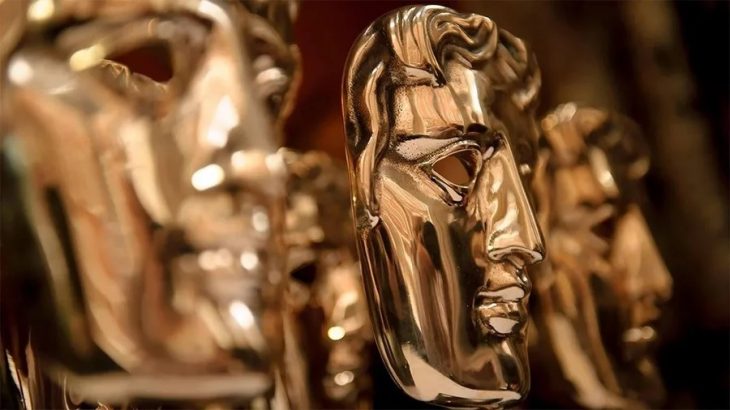 Yesterday it was confirmed by the British Academy of Film and Television Arts that the BAFTA Game Awards will no longer be an open event for the public to attend. Instead, the event will be purely digital as a response to the coronavirus (COVID-19) pandemic.
The group explained that the event has been changed to a digital livestream from the red carpet event planned for the Queen Elizabeth Hall in London. The decision was made mostly due to the number of attendees who would have been coming from overseas.
They added that the livestream will be available globally, and take place on the same day that the event was planned for anyway. This means that instead of a number of game developers walking down the red carpet in front of adoring fans, those fans will now be watching the awards be given from wherever they live around the world on April 2, 2020.
More updates on the finer details of the event have yet to be addressed. The organizers have explained that they are working with everyone who was planning to attend, as well as their other partners, to come to a calm resolution as soon as possible.
Interestingly, other BAFTA Award ceremonies, such as the Virgin Media British Academy Television Awards, and the British Academy Television Craft Awards, are still planned to go ahead on the May 17 and April 24 respectively.
The organizers have described how they are monitoring the coronavirus situation, and will be making changes on a case-by-case basis where they consider it necessary.
The UK's Prime Minister, Boris Johnson, addressed the nation yesterday, outlining the government's plans to slow the spread of coronavirus. Chief among the tactics was a ban on any events with more than 100 people attending, which has obviously caused quite a number of organizers to reconsider when their events will take place.
Only today EGX Rezzed, one of the most popular game shows on the planet, was postponed until Summer 2020 from the original event dates that would have begun in a little under two weeks.