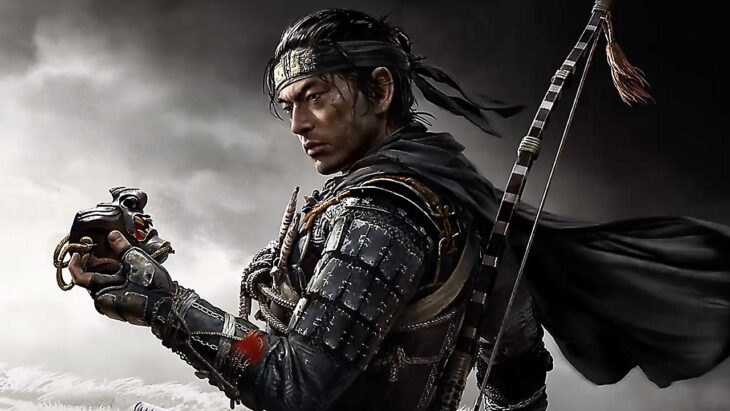 For the week ending August 9, 2020, Ghost of Tsushima has managed to top the game sales charts in both Australia and New Zealand for yet another week.
New entries Destroy All Humans! and Skater XL have both disappeared from the chart this week. Neither were incredibly popular, but Destroy All Humans! has surpassed all expectations set for it.
Grand Theft Auto 5 sits in second place in New Zealand, and fourth in Australia. This period is the week leading up to Grand Theft Auto Online's big summer update, which is likely why the game has retained these positions in each region.
Call of Duty: Modern Warfare sits in second place in Australia, up from eighth, and third in New Zealand, up from fifth. The game has been at the centre of an ARG among streamers and content creators, leading up to the reveal of the next game in the series. We'll probably see the game rise further in the next week, but right now the sales still reflect the game's burst in popularity.
In Australia, Animal Crossing: New Horizons is in third place, Mario Kart 8 Deluxe in fifth, Ring Fit Adventure in sixth, and Minecraft for Nintendo Switch in ninth. It's fewer Switch exclusives than there were the previous week, but Animal Crossing: New Horizons has risen by three places. This shows that the game is driving sales, though hardware sales do seem to have fallen as Mario Kart 8 drops by two places this week.
In New Zealand it looks like there's still a shortage of Switch hardware stock. No Switch games appear in the chart this week. A trend that has continued for a number of weeks now.
In Australia it seems as though a promotion has boosted Middle-Earth Shadow of War. The game re-enters the chart in eighth this week. The same is true in New Zealand, where the game placed fifth.
New Zealand's chart is still filled with slightly older games compared to Australia's. It's possible that this is linked to lockdown in the area, with gamers resorting to cheaper games whilst they're forced to spend more time in doors.