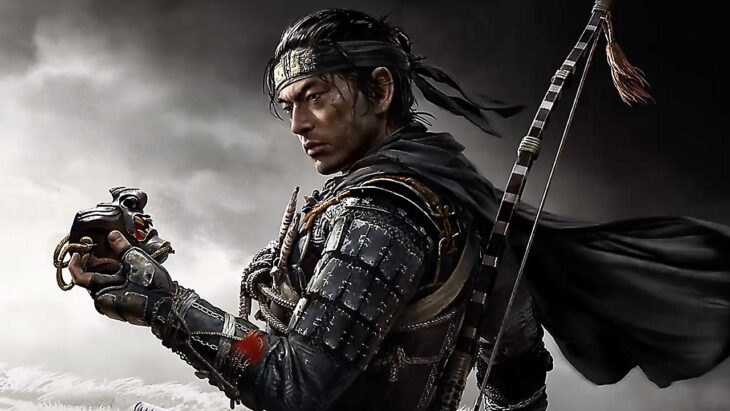 In both Australia and New Zealand, Ghost of Tsushima continues to hold the top of the weekly game sales chart. The game has been in this position since it launched, and shows no signs of dropping out with little competition on the horizon.
In Australia, the new entry Destroy All Humans! comes in second. This remake of the 2005 original managed to break only into sixth place in New Zealand, but did sell well enough to at least make the charts in both regions. The game is the first in the series for about a decade, and has proven to be very popular with fans and newcomers.
Mario Kart 8 Deluxe sits in third in Australia, up from sixth place the previous week. This could indicate that there's more Switch stock available in the region, since the game is bundled with most hardware packages. It's a different story in New Zealand though, with absolutely no Switch games in the top ten.
Grand Theft Auto 5 is in fourth in Australia, and second in New Zealand, still riding on the popularity of the upcoming update for Grand Theft Auto Online.
More Switch games take up the top ten in Australia, with Ring Fit Adventure in fifth, Animal Crossing: New Horizons in sixth, and The Legend of Zelda: Breath of the Wild in tenth.
In New Zealand, Red Dead Redemption 2 takes fourth place, up from eighth the previous week, once again benefiting from increased popularity around the new update for Red Dead Redemption Online.
The second new entry to both charts is the first skateboarding game in a very long time, Skater XL. In Australia the game came in at tenth place, and in New Zealand it landed in third place. The game is the first in a slew of upcoming skater titles, which are sure to change the face of the chart over the year.
In New Zealand a number of older games fill up the back end of the chart. Tekken 7 sits in seventh for example, Assassin's Creed Odyssey in ninth, and Crash Bandicoot N.Sane Trilogy in tenth. However, the announcement of Crash Bandicoot 4: It's About time did boost the game's popularity the week before, and we're now seeing it slowly slide back out of the chart.