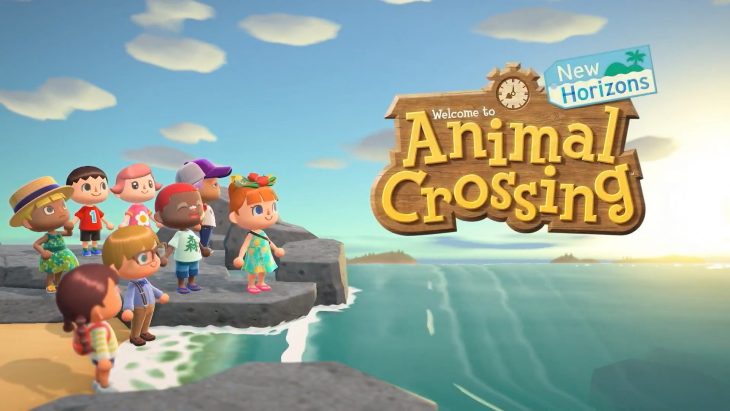 This week saw the debut of the physical edition of Hades for Nintendo Switch in the UK. The game sold so well that it's entered the chart in seventh place. This is down to a combination of the game's reception when it launched digitally last year and the Switch game physical collectors market. The game was actually one of the highest-rated of 2020.
The game is the only new entry in the top 40 chart this week. This is likely how it managed to make it into the top ten as a single-platform physical release.
Despite the game's sales falling by 7 percent week-on-week, Animal Crossin: New Horizons regained the top spot in the chart in the UK once more. The game's first-anniversary update and new surrounding new content is keeping it relevant for the time being.
Super Mario 3D World + Bowser's Fury sits in second place for another week. The game is still one of the best new Switch exclusives to hit the market, and Switch users are picking it up in their droves, though sales did fall by 19 percent week-on-week.
Last week's best-seller, Spider-Man: Miles Morales, has dropped to third place this week. Clearly, the sales momentum from PS5 consoles coming back into stock hasn't quite subsided. Though sales did plummet quite dramatically by 60 percent week-on-week.
Minecraft Dungeons saw a boost to sales of 19 percent week-on-week. The game managed to make to tenth place in the chart this week as a result, though how long it sticks around remains to be seen.
Plants vs Zombies: Battle for Neighborville re-entered the chart in twenty-sixth place. The digital release of the Switch version boosted sales by 775 percent week-on-week, though this will probably fall off quite quickly.
The PS5 release of Marvel's Avengers gave the game a boost of 83 percent week-on-week, moving up to thirtieth place. This update also saw the launch of a new hero, Hawkeye, and Square Enix has promised a Black Panther expansion for late 2021. That DLC may be the turning point for the game's reputation.
The top ten best-selling games in the UK for the week ending March 20, 2021 were as follows.