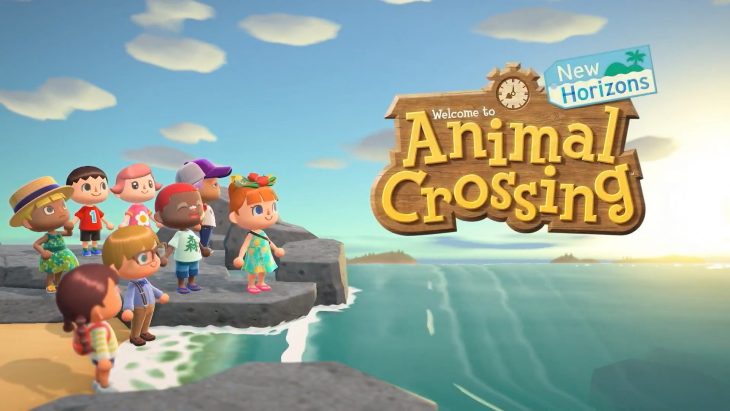 More than one year after the game first went on sale, Animal Crossing: New Horizons has reclaimed the top spot in the UK game sales chart for the past week. Sales for the title actually dropped by 21 percent week-on-week, but it still managed to work its way to the top.
The Nintendo Switch exclusive game is now one of only two games released last year to sell more than 1 million copies in the UK. Given that the game is only available on one console, it's impressive that it managed to hit this number.
However, Animal Crossing: New Horizons launched just as the pandemic really hit the UK, and lockdowns came into full effect for the first time. People were turning to indoor entertainment, and as a game that promises hundreds of hours of entertainment, both it and the Nintendo Switch were clear frontrunners.
FIFA 21 saw sales fall by 34 percent week-on-week, and as a result, has dropped to second place in the chart. The game was still EA's best-selling title for the week though.
Overall, boxed sales for games were down by 28 percent week-on-week in the UK. All titles in the top ten saw sales drops. This may be due to increased sales in March promotional periods, or more digital platforms offering discounts, causing buyers to change their spending habits.
More recent releases such as Monster Hunter Rise weren't immune to the drop in sales. Capcom's Switch exclusive entry fell two places to sixth, with sales down by 56 percent week-on-week.
Square Enix's brand new MMO Outriders dropped ten places to sixteenth, with sales down by 74 percent week-on-week. The game is available on Game Pass still, so there is likely to be a large lean towards digital sales over physical ones.
With no new big releases coming up this week, legacy titles will likely see a comeback over the next seven days. However, if any titles make a surprise splash, the chart could look very different next week.
The top ten best-selling games for the week ending April 10, 2021 were as follows.