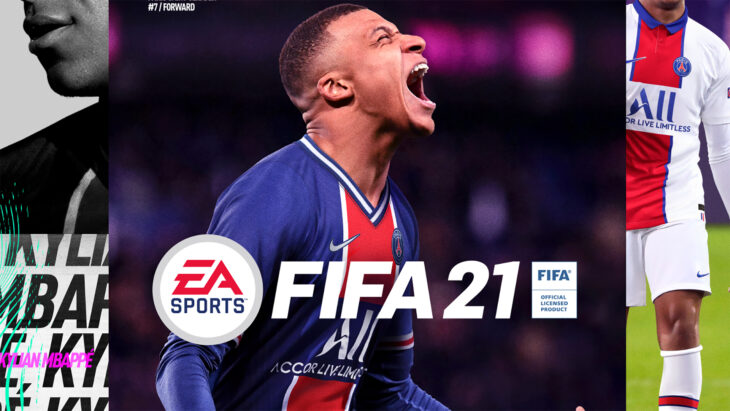 In the UK last year, 43 million games, more than 3 million consoles, and almost 10 million game accessories were sold. This information is based on GSD data, covering all retail and download sales from major game companies.
Over both physical and digital platforms, 42.7 million games were purchased. This is an increase year-on-year of 34 percent. Most of the sales were digital downloads. The total for downloads was 24.5 million units, which is up from 2019 by 74 percent.
The best-selling game of the year was FIFA 21, selling 2.2 million copies in total over the year. Call of Duty: Black Ops Cold War didn't manage to beat it, but still sold 1.42 million units.
Despite selling well, the latest Call of Duty game's sales are down by 19 percent compared to the previous entry in the series. Interestingly though, in 2020 more Call of Duty games were sold than in 2019. This is thanks to strong sales for Modern Warfare, leading to an increase in Call of Duty game sales of 13 percent year-on-year. Call of Duty: Modern Warfare sold 897,000 units over its first 12 month period, and was the fifth best-selling game of 2020.
FIFA saw a similar situation. FIFA 20 became the fourth best-selling game of the year, selling 904,000 units, and sold more in 2020 than it did in 2019.
On physical sales specifically, it's older games that are more prevalent. Grand Theft Auto 5 for example, sold 1.13 million units despite being seven years old.
The big topic for 2020 was on the split between physical boxed sales and download sales. Many publishers still don't share their digital download data, so it's hard to track exactly where the industry is shifting. However, given the data we have, it's clear to see that there definitely is a shift happening.
In 2020, two thirds, or 67 percent, of all games sold were purchased via an online marketplace like Xbox Live or the PSN. This is a huge jump from 2019, when 52 percent of all game sales were through these marketplaces. It's thought that the pandemic has certainly accelerated this shift, but whether it continues to move more towards downloads remains to be seen.
While downloads are big, physical sales are still extremely lucrative. They grew by 2 percent in 2020, with 18.2 million physical games sold. Adding in consoles and accessories, 2020 saw revenue of £2.1 billion, up 28 percent on 2019.
In 2020 the second half of the year, which is generally where you see the majority of sales for a year, was closer with the first half in terms of sales. 62 percent of all sales in 2019 took place after June, but in 2020 it was down to 56.6 percent. This is thought to be due to the pandemic, forcing more consumers to purchase via digital storefronts.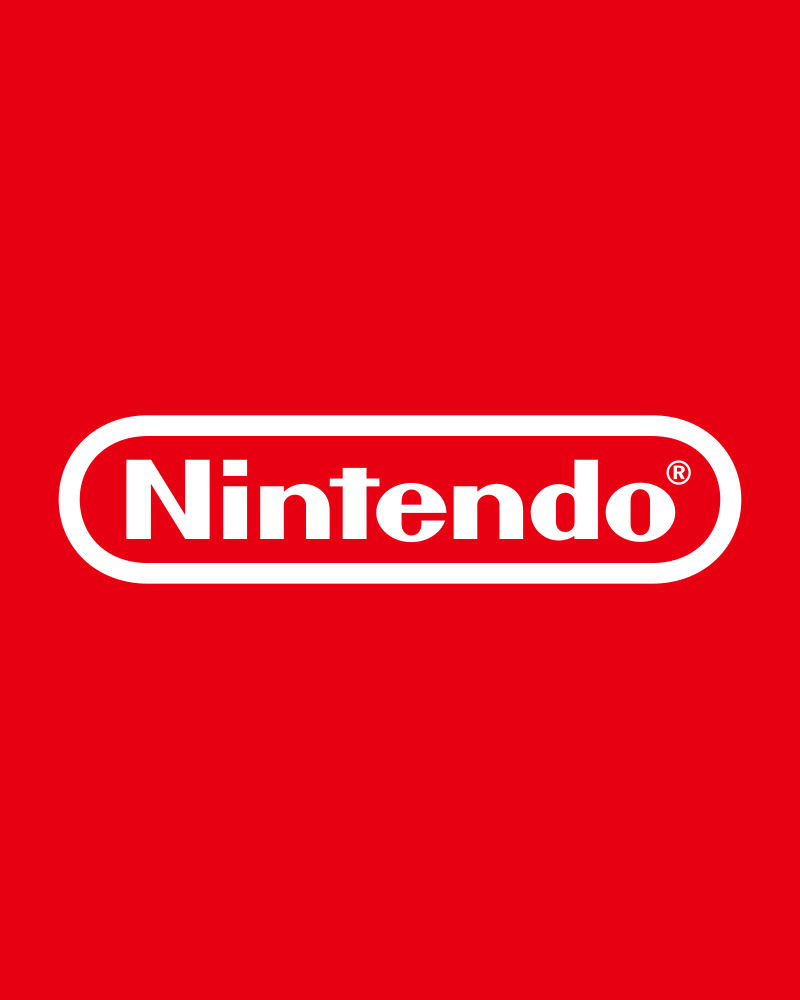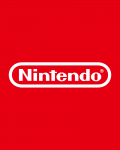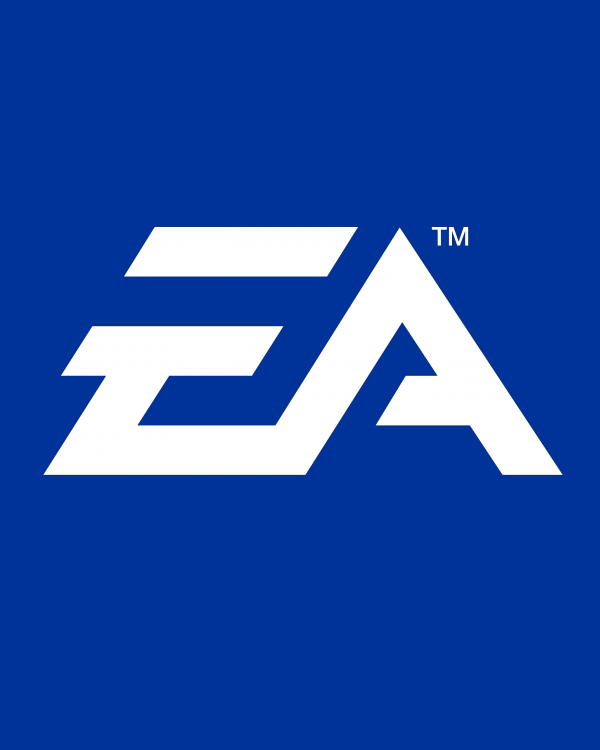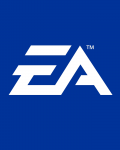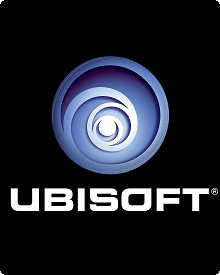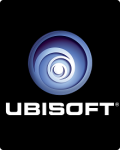 Nintendo was the most successful publisher in terms of boxed game sales. Their titles accounted for 20.5 percent of all physical games sold. EA was next, accounting for 12.4 percent of all physical sales.
Ubisoft was the biggest digital publisher of the year, with a market share of 18 percent. EA followed them with a 15 percent share. With physical and digital combined, Ubisoft was the top publisher with a 14.3 percent market share. Once again, EA followed with a 13.7 percent market share.
In terms of game sales on a per platform basis, the PS4 was the best-seller. 39.6 percent of all sales were for the platform. However, with the absence of data from Nintendo it's hard to know how representative of the market this data is. At retail alone, the PS4 has a market share of 37.4 percent, and the Switch has a market share of 35.1 percent.
Based purely on digital sales, the PS4 dominated with a market share of 41 Percent. Xbox followed behind with a share of 26 percent, though Game Pass downloads are not included.
Just over 36 percent of all games sold in 2020 had an 18+ age rating, in line with 2019. However 3+ games saw a rise thanks to the Switch, with titles such as Mario Kart 8 Deluxe and Animal Crossing: New Horizons dominating sales charts.
The biggest genre of 2020 was 'General Action Shooters'. It accounted for 28.5 percent of all game sales, and is ahead of 2019's dominant genre, 'First-Person Shooters' with a share of 15.2 percent.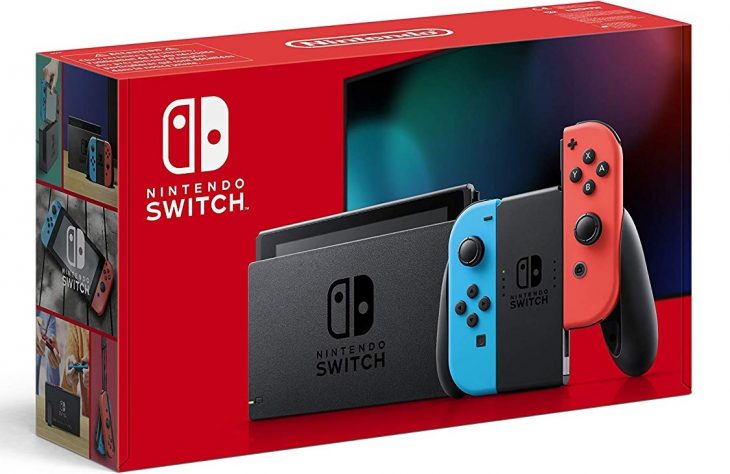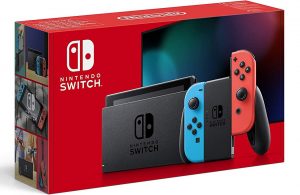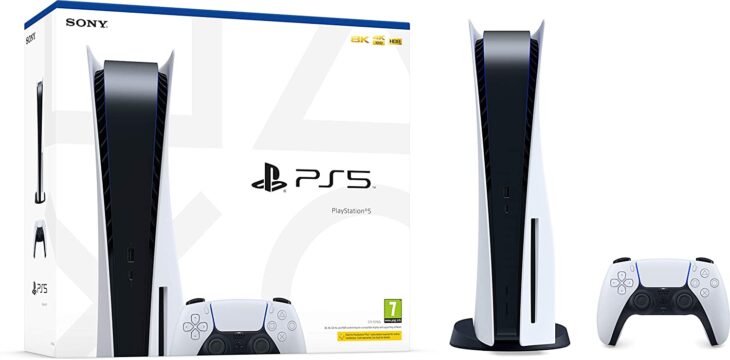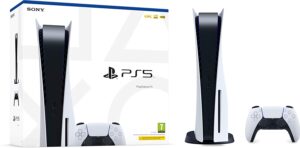 Coming to consoles, 3.16 million were sold in total in 2020. This is a huge increase from 2019 of 29.4 percent. The Nintendo Switch was the best-selling console for 11 out of the 12 months of 2020. Unit sales are up by 52.2 percent year-on-year, which more than offset the drop in PS4 sales of 35.3 percent, and in Xbox One sales of 42.3 percent.
The PS5 was the second best-selling console of 2020, even though stock ran out multiple times during pre-order sales and actual launch day sales.
Finally, almost 19 million accessories were sold in 2020. Over 9.6 million controllers and headsets were sold, up 16.4 percent year-on-year. The DualShock 4 and the Xbox One Wireless Controller were the top two best-selling accessories.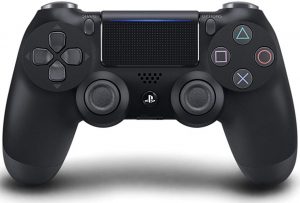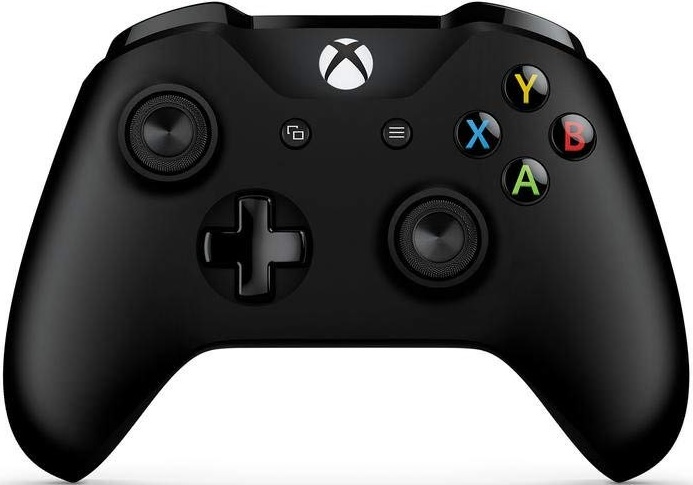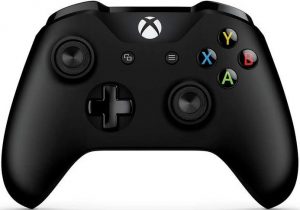 9 million points and top-up cards were sold in 2020. This is a small rise of 5.5 percent year-on-year, mainly driven by Xbox Live and PSN funds.
The top twenty best-selling games in terms of physical and digital sales for 2020 were as follows.